Québec City is ready to welcome you!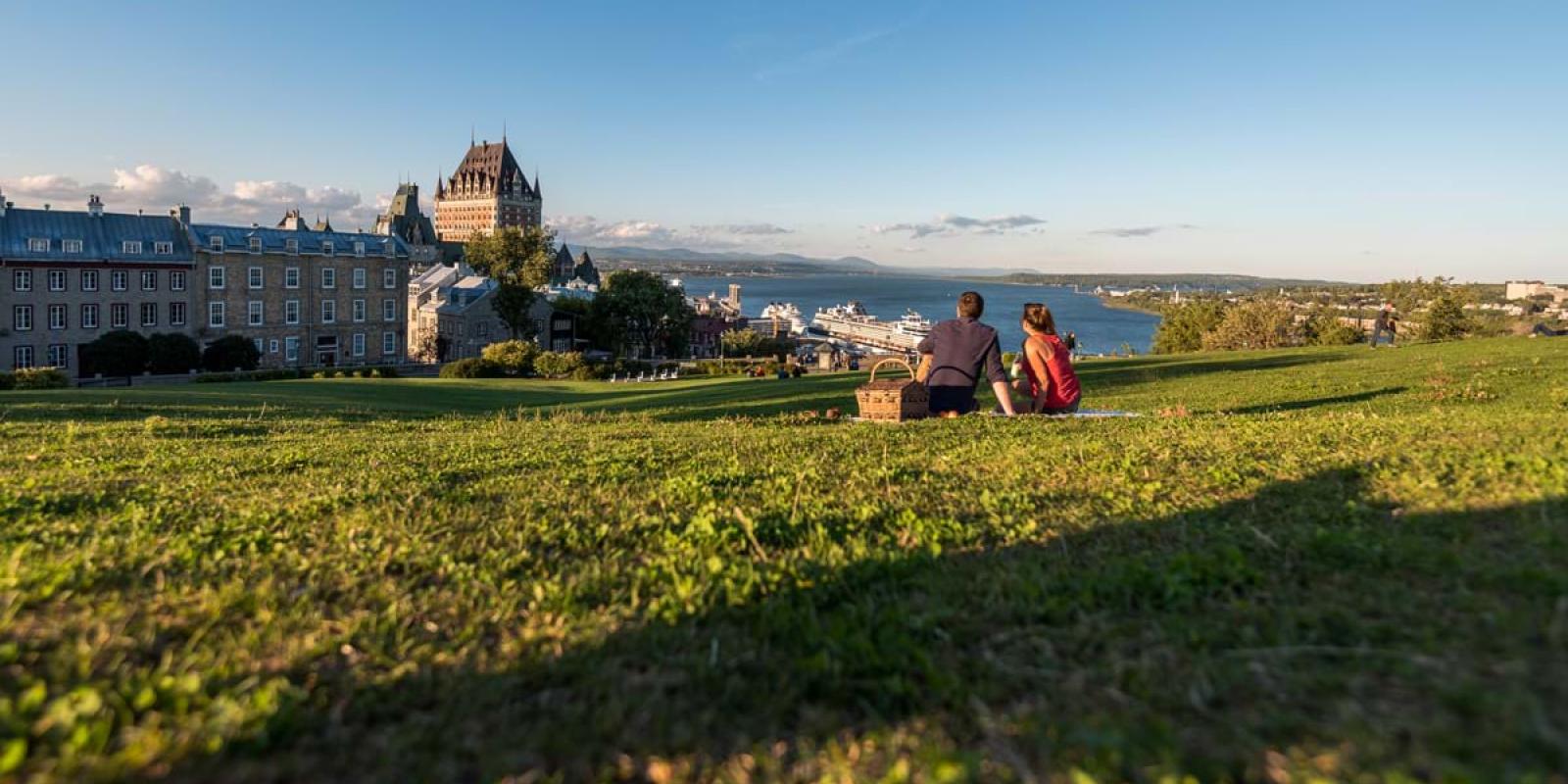 Jeff Frenette Photography
After weeks in lockdown, Québec City is slowly starting to reopen again. As of August 3, 2020, the Government of Québec has allowed meetings of 250 people or less to be held indoors. Read on to learn how Québec's meeting industry is preparing to welcome events and visitors after the pandemic.
Québec City Convention Centre reopens
The Québec City Convention Centre has reopened its doors and is starting to welcome events. A sanitary measures plan has been prepared and approved by Québec's Health Authority. This includes a bonification of the Convention Centre already high quality standards. Among other notable steps, the Convention Centre has put in place physical distancing and does up to 12 air changes per hour in all rooms and spaces.
The first event held at the 300,000 square feet facility was an hybrid event.
The Québec City Convention Centre is also welcoming the immersive exhibition Imagine Van Gogh, solidifying the city's reputation as a top cultural destination.
Hotels, attractions and restaurants

Hotels and venues have developed sanitary measures to ensure the health and safety of visitors as well as their teams.
Attractions and restaurants have started to reopen, all the while implementing sanitary measures and social distancing. The Musée national des beaux-arts and the Musée de la civilisation are now open, with limited capacity.
Please visit Québec City Tourism COVID-19 updates to learn more on visiting the city.