Don't fear the flakes: How to successfully plan an event in winter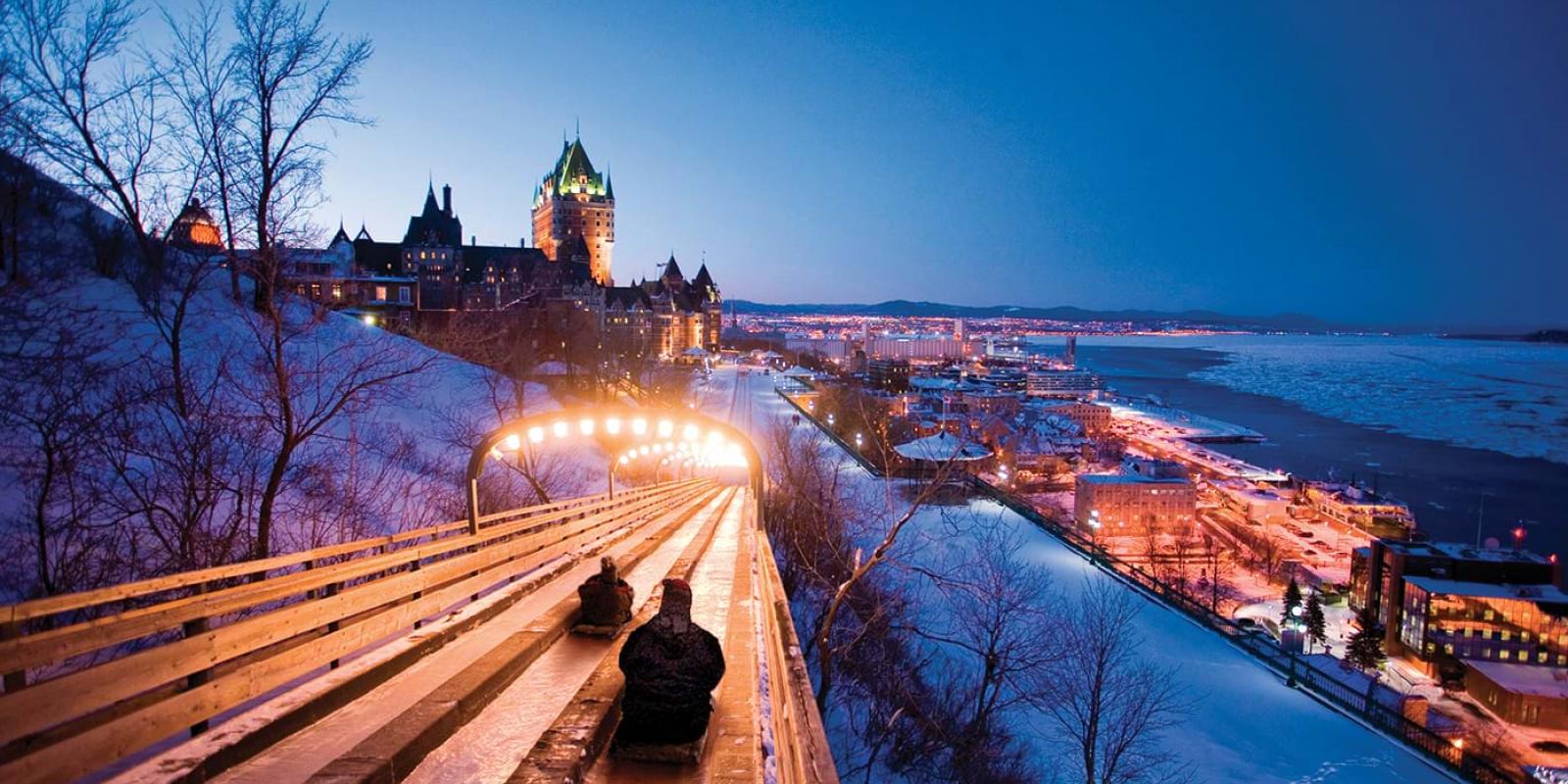 Winter is a fantastic season for event planners to consider for an upcoming conference or convention. From stunningly pristine landscapes to exceptional activities that many attendees have never experienced before, the snowy season can be a major selling point to boost registrations and get participants stoked on your event.
A wintertime event does entail some extra planning and creative thinking to ensure its overall success.
Get a hold on local weather conditions

To make sure you know what type of weather to prepare for, check the average local weather conditions during the month your event will be held. Don't rely on just one source for weather information; you may find that it varies greatly from one website to another. Scour different weather portals and tourism guides for average temperatures, snowfalls and rainfalls. Travel review sites can provide a wealth of information and tips from people who have already visited the area.
Even more importantly, talk to local business tourism representatives. They live through their host city's winters year in and year out, so they have the nitty gritty on what you need to consider!
Keep guest comfort top-of-mind
Any event host city that has winter conditions will tell you: inform your guests on what to pack, plan for and expect. The last thing you want is having your delegates show up in sub-zero weather in spring or fall attire. Think: warm jackets and socks, extra sweaters, gloves and mittens, and boots that can weather snow and freezing rain. If you're planning outdoor activities, check with your venue partners to determine any extra apparel or gear that may be required and find out if there are any opportunities for rentals.
In your pre-event attendee guide, while you "sell" the location, make sure you describe the host city in winter, along with potential weather conditions and temperatures. Provide participants with a list of recommended items to pack. These tips can go a long way to prevent leaving attendees cold—in every sense of the word.
Explore unique venues and activities

Once you've gotten down to brass tacks, you can shift your focus to the venues and activities you want to complement your event and have attendees experience winter like never before. Above all, learn more about your host city's vibe. Is it an urban centre, historical and cultural district, an outdoor enthusiast's playground—or all of the above? 
Québec City has a wide array of winter festivals and outdoor sports for off-site activities that will amaze attendees. Are your event attendees more the cultural types? Have them discover the Québec Winter Carnival or Ice Hotel. Are they more into sports? Then skiing, dogsledding, skating and sliding will be right up their alley! Ask local experts if they have lists of activities that can help you sort through all the opportunities you have at your disposal.
Perform similar research with your event venues and be sure to think outside of the box. Host city's often have a compelling selection of one-of-a-kind venues that will up your event game, such as museums, chapels and monasteries, historical buildings, observation towers and more. All can offer cozy settings in the heart of winter
Consider proximity and transportation options
Who wants to experience winter in the dead of an industrial park? Look into event venues and activities that are located in close proximity to each other—ideally within walking distance. Not only will this facilitate transportation but also allow attendees to casually immerse themselves in the local atmosphere and get some fresh air! What's more, during downtimes, they can easily visit the city at their own pace.

If you are planning tours that are outside a downtown core, determine what type of transportation during the winter. If attendees do not necessarily bring enough apparel for snowy weather conditions, you may want to forgo public transportation. Also, make sure you discuss procedures, cancellation policies and Plan B's should a snowstorm arise, preventing you from accessing an activity that is situated in a peripheral area.
Crisp white snow and scintillating ice can transform a host city into a winter wonderland that taps into attendees' inner kids. With careful planning, you may find attendees another winter event next year!