Québec City: Economic strength unlike anywhere else in Canada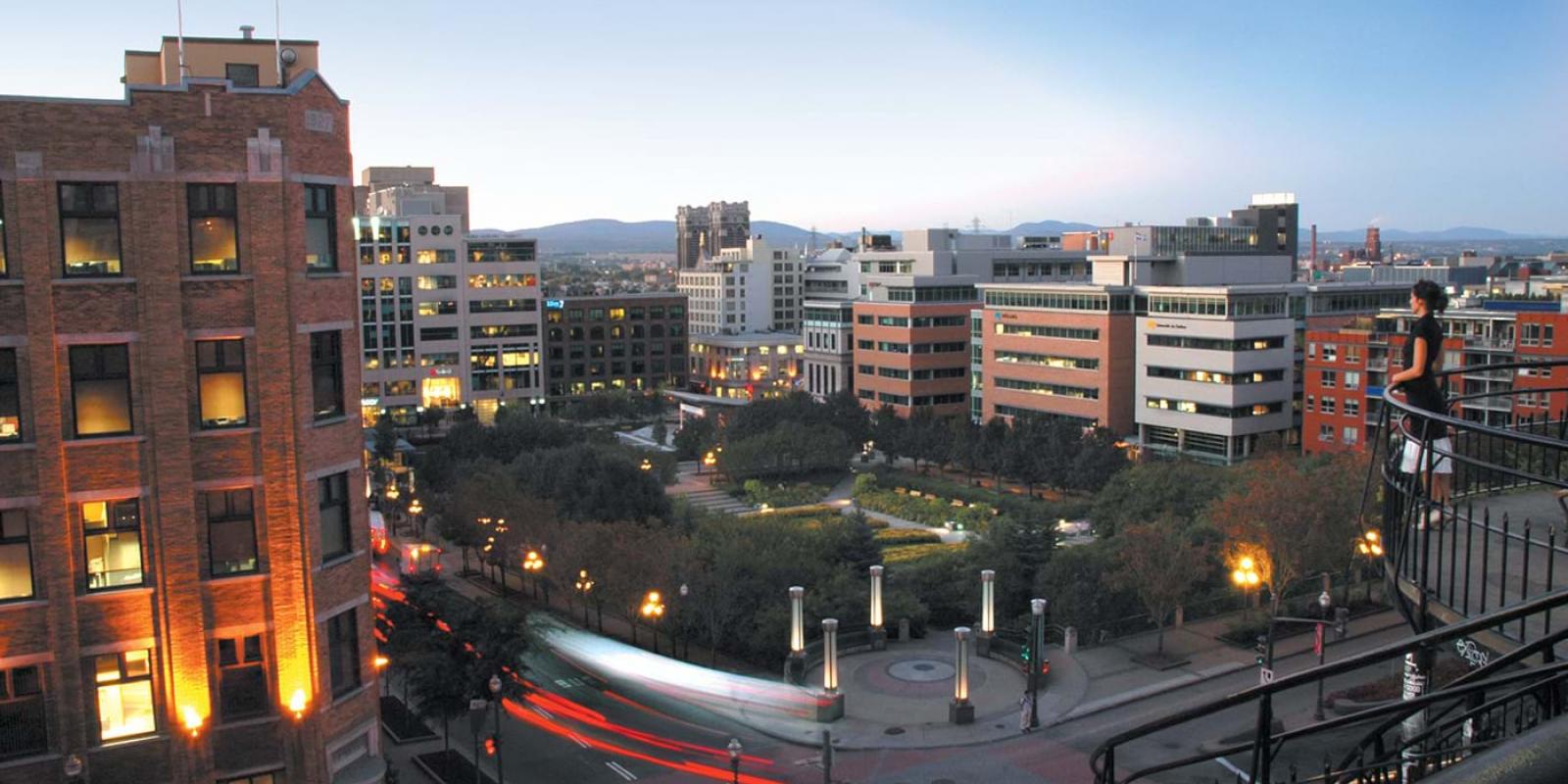 One need not look far to discover that Québec City's economy is flourishing; it's a hotbed of innovation and creativity that fosters vibrant entrepreneurship and attracts businesses from around the globe to establish local offices in the region.
We spoke with Yvon Charest, President and CEO of Industrial Alliance, a leading financial services company in North America, and Carl Viel, President and CEO of Québec International, a reputed economic development agency that serves Québec companies and investors, about the reasons why Québec City businesses are thriving despite a tumultuous economic climate.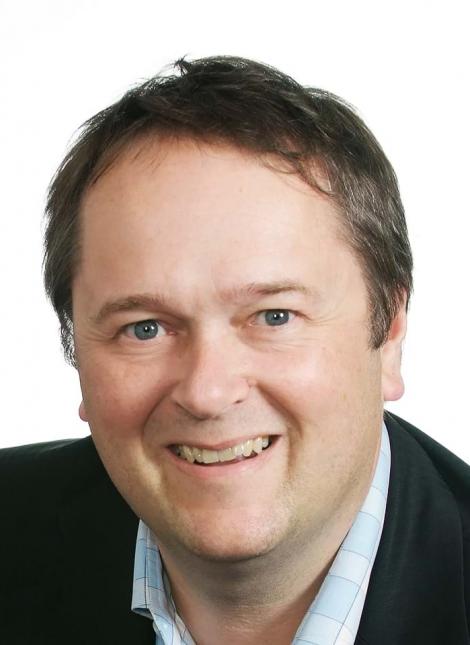 "Québec City was always perceived as the tourism capital of the province of Québec and one of the leading travel destinations in Canada," explained Mr. Viel.­"
"Not everyone knows that the region has invested massively in developing a forward-thinking, knowledge-based economy. This includes infrastructure, government programs to support businesses and innovation, tax credits, and much more."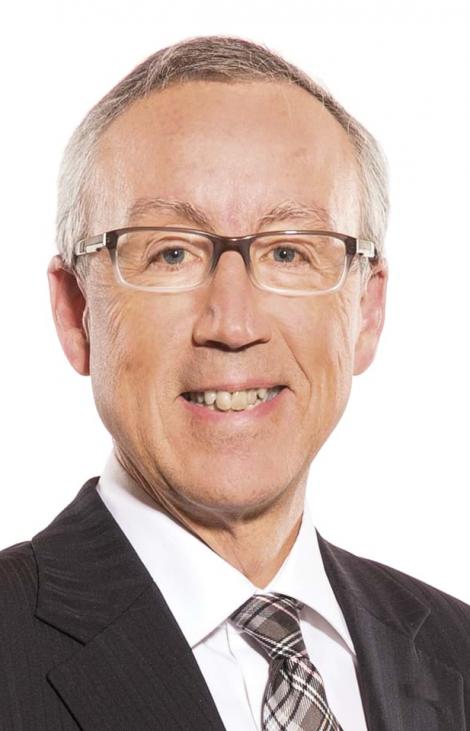 Mr. Charest agreed. "As researcher and author Richard Florida purported in his book The Rise of the Creative Class, that cities require the 3 T's: technology, or a solid IT infrastructure that impacts industries across the board, stellar talent, thanks to both location educational institutions and a region's ability to attract top candidates from elsewhere, and tolerance.
In other words, if a population is open and tolerant to new ideas, the more a city is creative and successful from an economical point of view. And Québec City has that enviable mix," he said.
Interestingly enough, Québec City was indeed ranked 5th in Mr. Florida's Canadian Creativity Index, which was developed with his Martin Prosperity Institute research team.
Over the years, Québec City has literally transformed and diversified its economy, with outstanding results," said Mr. Viel. "One out of two jobs created is in the knowledge-based economy. That's more than the province of Québec, Ontario and even Canada.
And the results are indeed impressive. Here are just some of Québec City's robust performance levels:
One of the most consistent growth rates in Canada (2% on average each year)—for the past 24 consecutive years
A low unemployment rate that has hovered around 5% since 2006
Foreign direct investments totalling over $670 million last year (2015) alone
Mr. Charest also points out that Québec City's diversification remained focused on sectors that are less impacted by economic downturns or volatility, such as information technology, optics, life sciences, financial services and agri-food.
"Take the financial services sector. For the longest time, Québec City's Université Laval was the only place one could study actuarial sciences. The city soon became a competitive hub for both financial services and insurance," he said. "This is living proof that when a city cultivates future talent—whether in partnership with educational institutions to remain ahead of the curve for teaching the jobs of the future or by providing advanced skills training for current professionals—the economy remains healthy."
Mr. Viel added: "Québec City also boasts a myriad of success stories, whereby local entrepreneurs expand their business across Canada and around the globe. By keeping their headquarters here, these companies reinvest in the local economy. We're seeing more and more entrepreneurs—some still in school—envisioning that they can revolutionize an industry and even the world."
And there is the question of affordability and business-oriented mindset. Québec City ranks as one of the top 10 places in Canada for business, according to PROFIT magazine. KMPG listed Québec City as one of the top cities in Northeast US/Central Canada with the lowest business costs—15% below the US baseline. The fDi – American Cities of the Future 2015-2016 ranked Québec City as one of the top cities for business friendliness and fDi strategy.
Both Mr. Viel and Mr. Charest note that there are many other reasons why Québec City's economy is booming. The city offers one of the best quality of life in North America, thanks to its low cost of living, accessible social programs, size, human dimension, and more.
"You can walk in the streets at night. You're just 20 minutes from the countryside. You are immersed in an eclectic mix of history, culture, architecture, and a contemporary atmosphere. What's not to love? Québec City has also placed tremendous efforts in keeping its beauty and maintaining it cleanliness. That plays a huge part for people moving here," said Mr. Charest.
Québec City's growth shows no signs of slowing down, something that Mr. Viel is extremely proud of. "We're still at the cusp of Québec City's potential. The next few years are promising to be even more exciting, thanks to new investments—local and foreign—and industries from around the world eyeing the region for its amazing resources and tremendous potential. We're in for quite a ride!."