Semaine Numériqc: Decoding Québec City's digital effervescence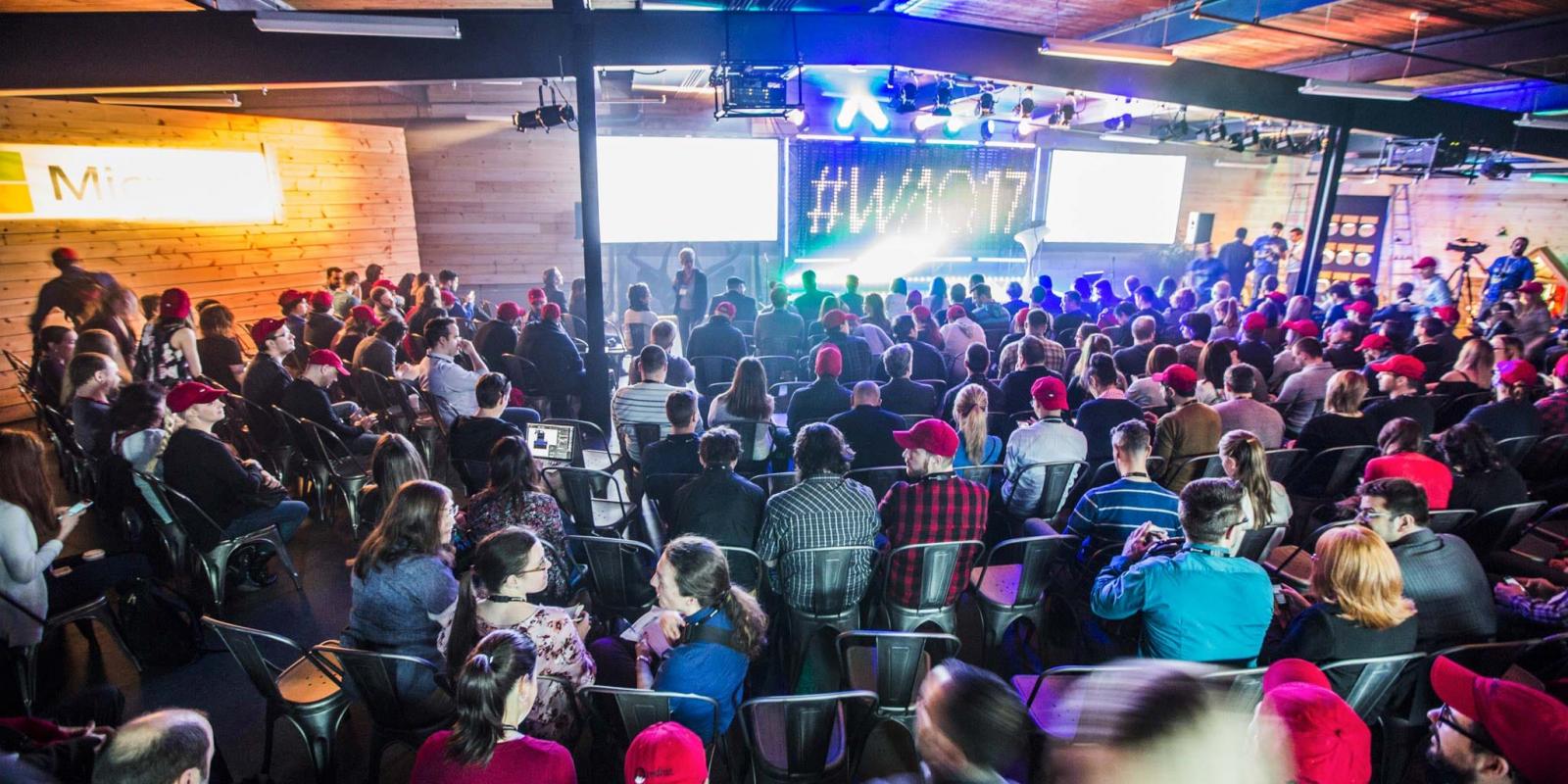 For the past three years, April in Québec City has become synonymous with all things digital thanks to its increasingly popular Semaine Numérique, an event that celebrates the city's impressive digital technology landscape and prowess. From April 5 to 15, 2018, the ten-day happening will feature over 200 different conferences and 25 events, attracting over 25,000 participants.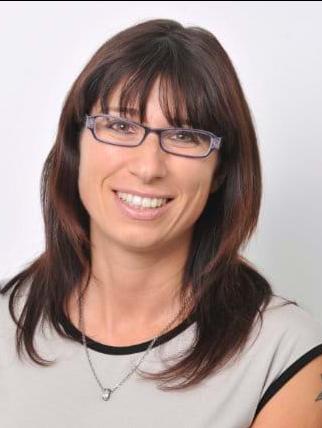 "Semaine Numérique is a huge event that places the spotlight on how digital technology positively affects every facet of our lives," explained Ms. Martine Rioux, General Manager of Québec Numérique, the non-profit Québec-based organization that organizes the event.
"Québec Numérique's goal is to bring Québec's digital community together and develop activities and events that bring people who are passionate about digital technology together. Semaine Numérique is one of our most emblematic events," Ms. Rioux added.
Québec City plays an important role on the international scene when it comes to innovations in digital technology and high-tech as a whole.
Semaine Numérique's specific mission is to experiment, democratize and share both digital and technological knowledge with experts, professionals, communities and the French-speaking general public. The event program is chock-filled with captivating activities—from conferences on how digital technology impacts specific industries, such as the healthcare, educational and insurance sector to workshops on connected objects to networking opportunities and technology demonstrations.
"What is unique about Semaine Numérique is that it features three main components: one for professionals, which is for digital technology experts to gain new insight into topics that affect their work, one for the general public, which allows people of all ages to learn more about digital technology innovations, and a competition component, which includes three different competitions for specific sectors in Québec City's digital technology scene," Ms. Rioux said.
The 2018 program is indeed eclectic and exciting. It covers such a wide range of digital technology topics: ecommerce, culture, virtual reality/augmented reality, artificial intelligence, social media, video games, connected objects, robotics and more. There are also activities for kids, with WAQ Junior, which lets children ages 10 to 14 go beyond simply "using technology" and become digital creators. On the other hand, WAQ Senior, for people over the age of 50, who want to learn more about new technologies and computers. There is even a celebration of women in digital with the NUEVA 2018 soirée.
Semaine Numérique is also the first stop of Parcours numérique francophone, an initiative that stems from a partnership between the Organisation internationale de la Francophonie (OIF), Office franco-québécois pour la jeunesse (OFQJ), Offices jeunesse internationaux du Québec (LOJIQ), Bureau International Jeunesse de Bruxelles (BIJ), Semaine Numérique, Atlantic 2.0, Kikk Festival and Africaweb Festival. Parcours numérique francophone sends four delegations of young entrepreneurs between the ages of 18 and 35 to four different digital technology events in France, Québec, Belgium and the Ivory Coast.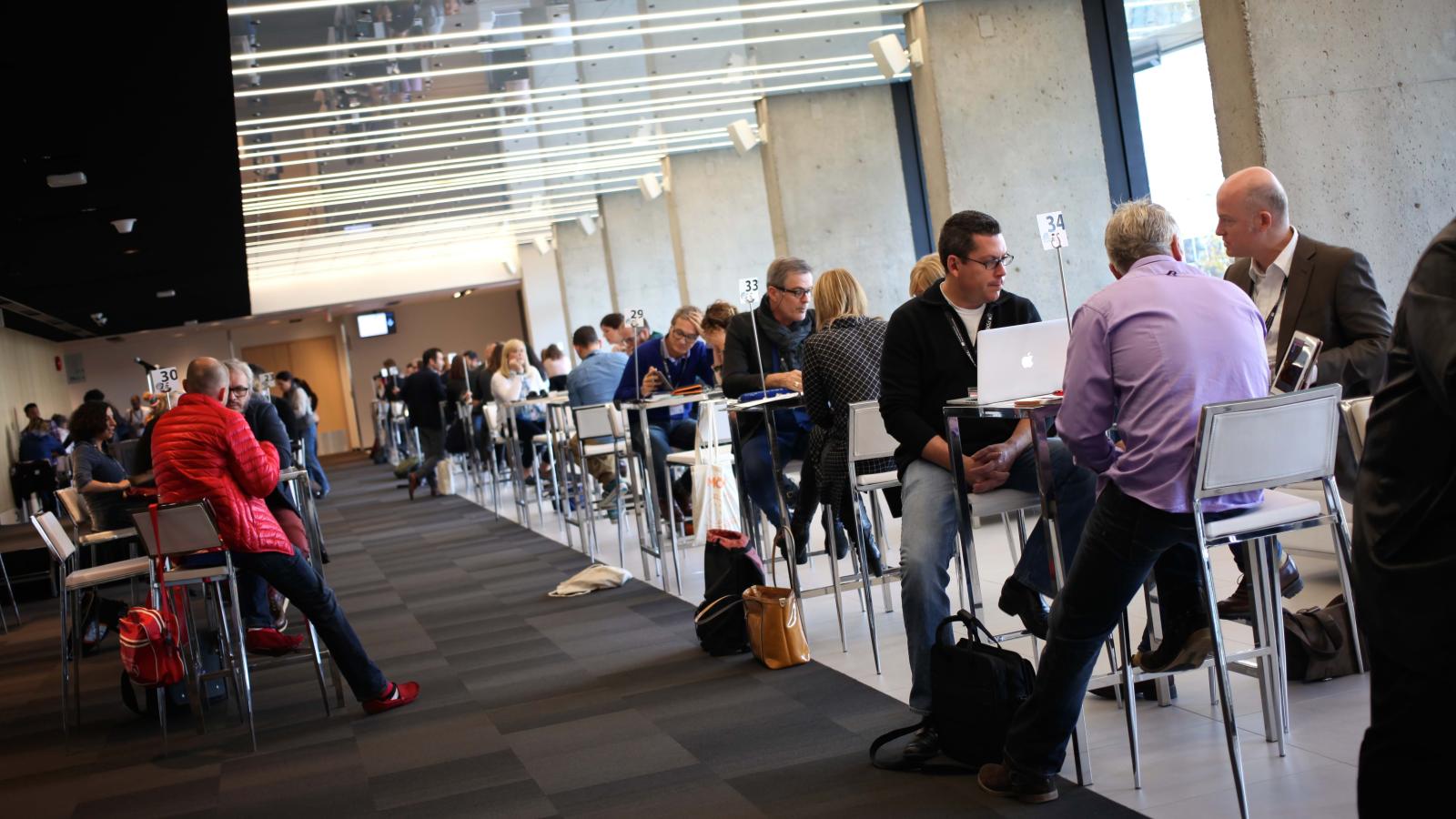 "Québec City plays an important role on the international scene when it comes to innovations in digital technology and high-tech as a whole," said Ms. Rioux. The reason? "For one, the city's digital technology companies foster coopetition, collaborating on pushing the technological envelope further and share knowledges. This coming together of the minds strengthens our community."
Ms. Rioux also points out that Québec City's vibrant digital and high-tech sector owes a part of its success to the investments and support of the City of Québec, all levels of government and other partner organizations and educational institutions.  
"Semaine Numérique is really all about a passion for digital technology and how it opens the doors to new opportunities we never thought possible before. Technology is our present. And technology is our future," Ms. Rioux concluded.