Québec City: Championing artificial intelligence on the world's stage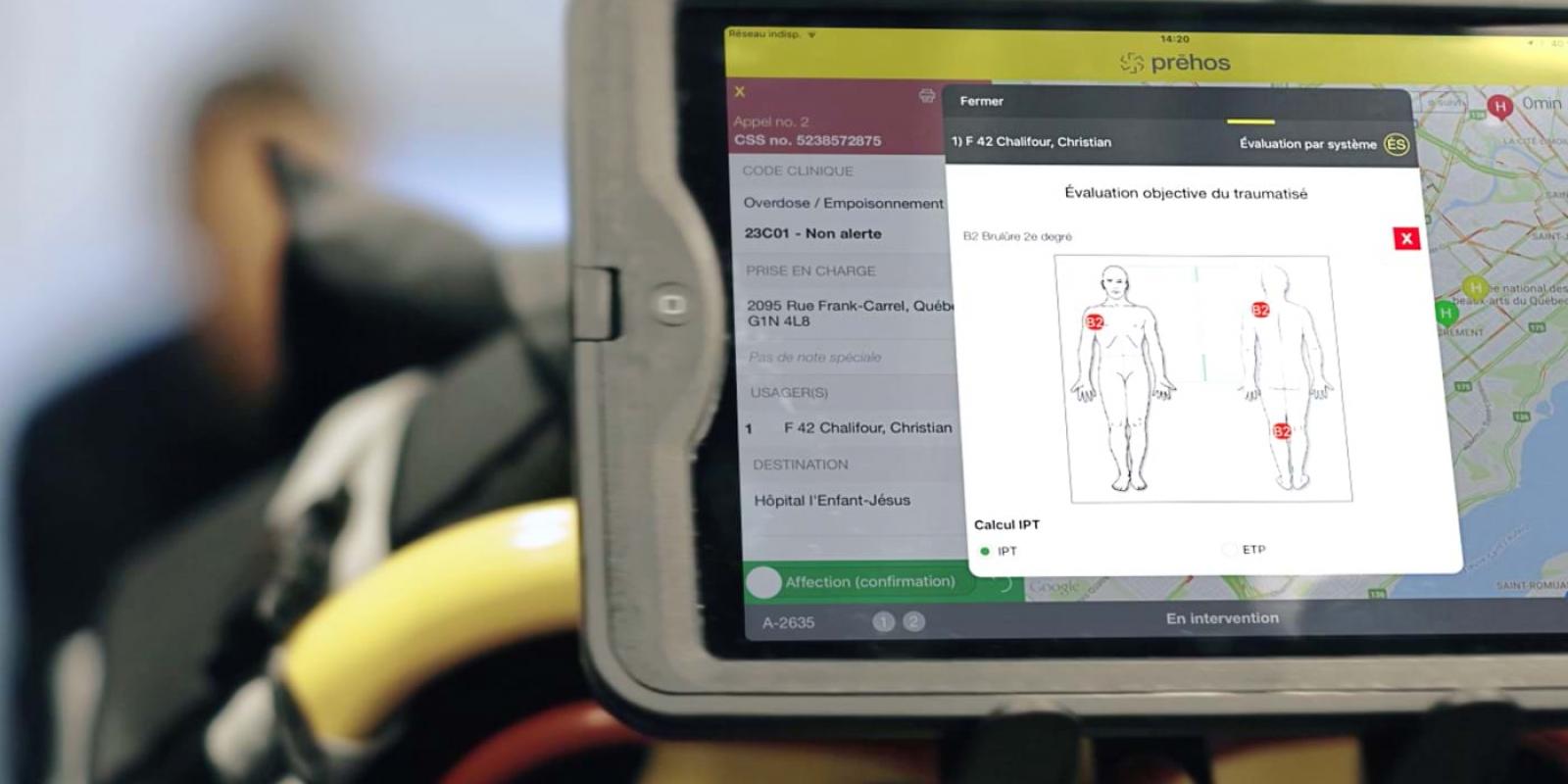 According to many economists and tech giants, the world's most valuable resource is no longer oil, but data.
And due to major innovations in the Internet of Things (IoT), which allows connected devices to generate and share data, artificial intelligence (AI), or the ability for machines to learn from experience and carry out human-like tasks, is set to drive the world's digital transformation.  
And that means big business for big data. Forrester Research estimates that the artificial intelligence market will be valued at $1.2 trillion by 2020, while the International Data Corporation (IDC) forecasts that spending on artificial intelligence and machine learning will spike from $12 billion in 2017 to $57.6 billion by 2021.
Businesses and countries around the world are gearing up to take advantage of the tremendous opportunities AI can afford. And Québec City is poised to carve an enviable spot in this booming sector. Thanks to the presence of other cutting-edge sectors of expertise, such as optics-photonics, robotics, etc., the research and development of solutions can be based on a massive quantity of data from the real world—both physical and tangible—not just virtual worlds.