QUEBOX: Québec City's unique approach to green and smart buildings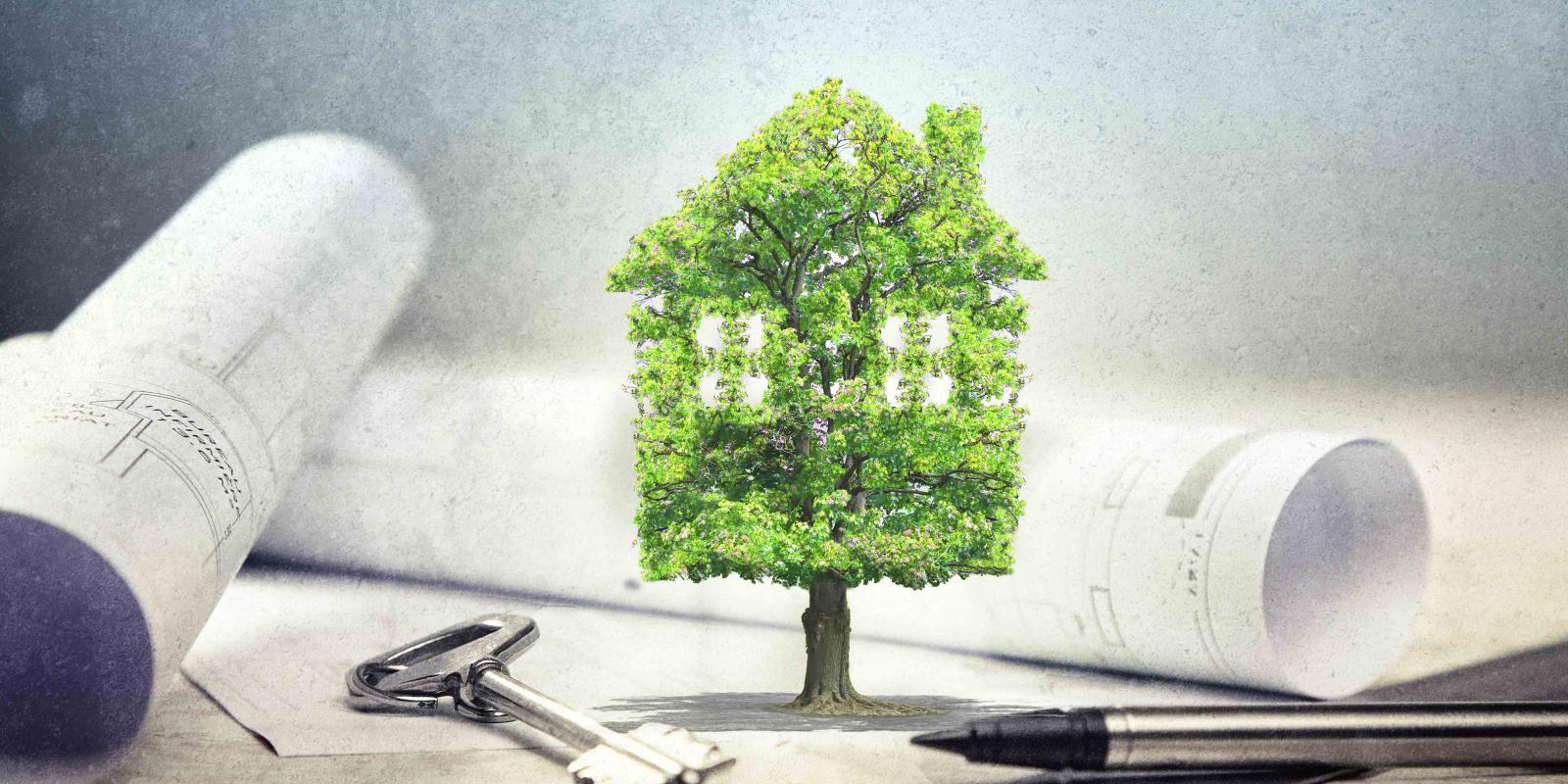 The green and smart building market is experiencing a worldwide boom. Thanks to building owners and tenants looking to minimize their carbon footprints as well as major advances in sophisticated technologies, such as the Internet of Things and connected devices, this niche sector in the construction industry will revolutionize the way buildings are made, managed and inhabited.
The numbers are indeed impressive. According to BOSS Magazine, Allied Market Research predicts that the compound growth rate (CAGR) of green building will reach 11.9% by 2022. Dodge Data & Analytics also indicates an unprecedented growth in green buildings in both developed and developing countries.
And Québec City region is at the forefront of this innovation. With an enviable expertise in the design and development of sustainable building and aligned with the ACCORD initiative, the Québec City region, with the support of Québec International and Quebec's Ministry of the Economy, Science and Innovation (MESI), the Green and Intelligent Building sector of excellence (GBI). Spearheaded by Québec International, the GBI sector of excellence was created in 2008 and brings together manufacturers of innovative and eco-friendly construction products, technology providers in energy-efficient solutions, designers and high-performance builders.
The Québec City region is home to 295 companies that employ over 6500 people and generate $1.7 billion in revenues. What's more, these companies are currently or set to participate in sustainable building projects worth over $2.5 billion. 
The City of Québec encourages the adoption of LEED best practices and certifications for all new construction projects. 
Musée national des beaux-arts du Québec. Photo: Emmanuel Coveney
The City of Québec encourages the adoption of LEED best practices and certifications for all new construction projects. In addition, promoting exemplary eco-friendly buildings, such as the Musée national des beaux-arts du Québec, helps to improve the Québec City region's notoriety. Together, QUEBOX, Québec International and GBI help to underscore to showcase model manufacturers and encourage others to develop environmentally friendly and competitive solutions.
QUEBOX showcases Québec's know-how in the design and construction of sustainable buildings. The portal features a virtual materials directory listing Québec products, materials, technologies and building systems, along with a variety of independently validated information on their environmental performance levels.
It has become a vital tool for architects, building designers, construction professionals and urban planners from all over the world to make informed decisions to design healthy buildings with a minimal carbon footprint and obtain high-level environmental certifications.
QUEBOX showcases Québec's know-how in the design and construction of sustainable buildings.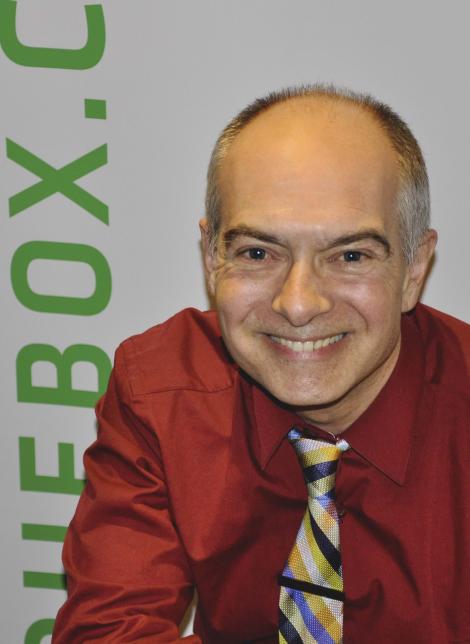 According to Mr. Martin Gougeon, Business Development Director – Green and Smart Buildings at Québec International, a leading economic development agency that contributes to Québec City's economic development and international recognition: "Our vision is to promote Québec City's centre of excellence in sustainable building, which is recognized around the world.
More specifically, the region has a proven track record in developing materials, technologies, and professional services that help constructors to build healthy, economically sustainable and energy-efficient buildings with a reduced carbon footprint. This is why it is so important to mobilize stakeholders in the market sector and increase the promotion of our eco-friendly and high-performance products as well as the unique expertise our region's professionals have."
"QUEBOX caters to the needs of stakeholders across Canada and the US—especially in Ontario and the Northeastern United States. We are aiming to get our know-how and competitiveness 'out there' for the benefit of environment and citizens."
But what makes Québec City such a vanguard in the green and smart building sector? Apart from fostering eco-friendly practices, "Québec manufacturers never steer away from a challenge," he added, whether it's from a design or technological perspective.
If the city's landscape is of any indication, Québec is practicing what it preaches. Thirty percent of its more than 160 major green projects scheduled for completion by 2020 are focused on sustainable development and green technologies, which represents $8.3 billion in investments. Green neighbourhoods and real estate development initiatives with new environmental standards are also flourishing.
In fact, travellers to Québec City can discover over 20 green buildings, including the Québec City Convention Centre, where conferences, conventions and other types of events can be held.
Mr. Gougeon predicts that the green and smart building movement will show no signs of slowing down for decades to come. "There are several reasons that explain why green and smart buildings are literally taking the construction industry by storm," he said.
"For one, people around the world are aware, more than ever before, of the tremendous impact carbon emissions have on the environment. That's why regulations on the local and national level are in or coming into effect to incite cities and businesses to build or lease green buildings. On the flip side, companies and organizations are increasingly opting for sustainable practices as part of their corporate responsibility programs and management goals."
Mr. Gougeon also points to how green and smart buildings can be a deciding factor in recruitment and employee engagement. "In many fields, companies are competing for qualified workers. Candidates and employees want work environments that not only cater to their eco-friendly values but also their health and productivity," he explained. "Smart and green buildings are becoming much-sought-after criteria when people are job hunting."   
Mr. Gougeon is particularly attuned to the importance of taking care of the environment and is thrilled to be working on developing the GBI sector. "I've always cared about social and environmental issues," he said. "I have two daughters and I want my work to send a positive message that they too can make a difference."