The secret to winning an event bid? Think geography.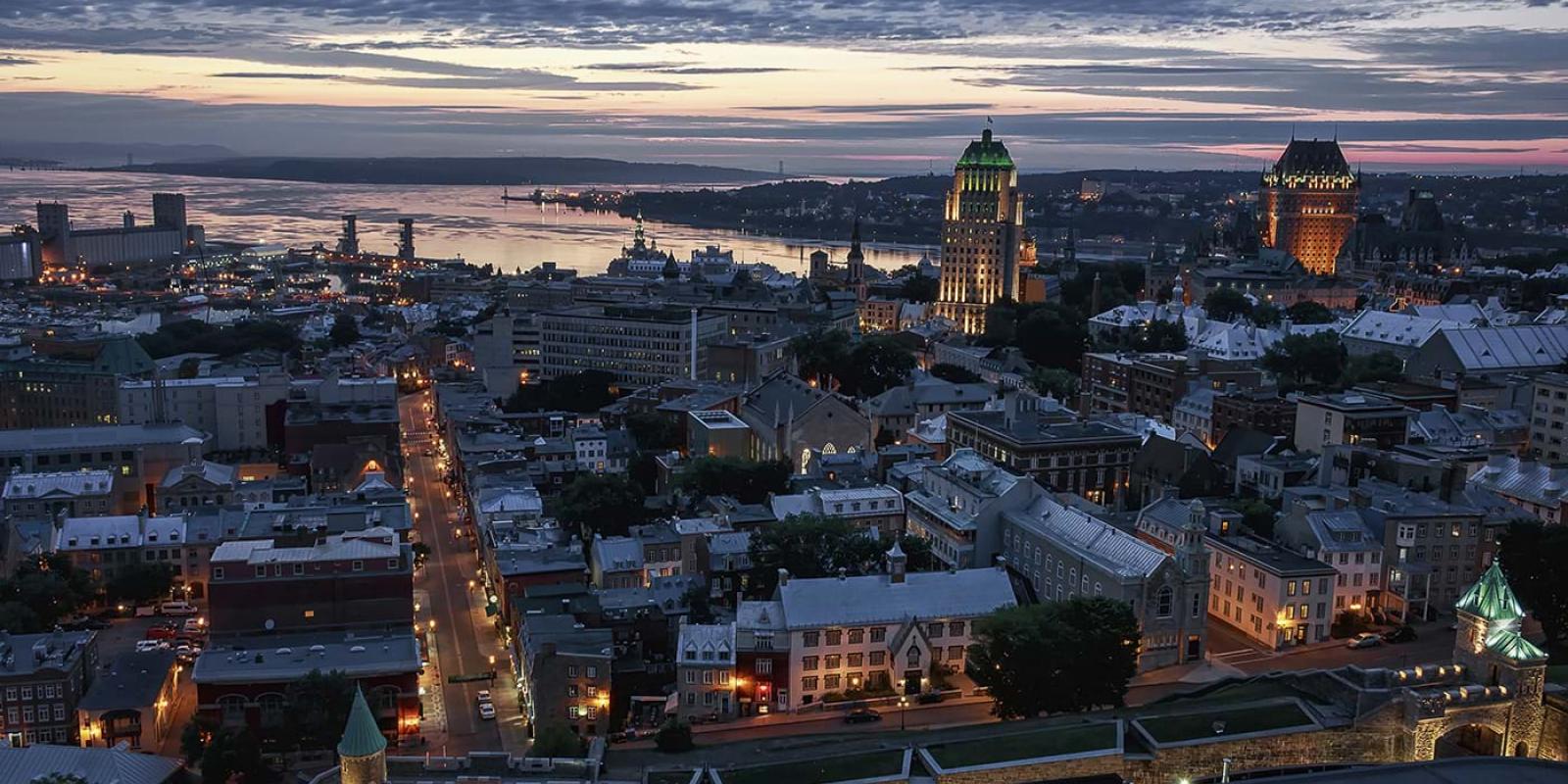 If you're a member of an association or society that is considering placing a bid to host an upcoming event in your city, there is one secret weapon that you may want to consider: using the powerful influence of a geography presentation.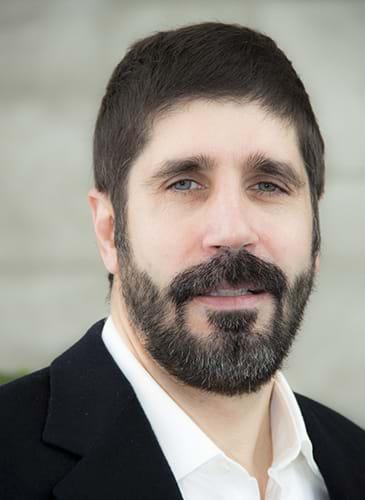 And that's just what Matthew G. Hatvany, Associate Professor of Geography at the Université Laval and member of Québec City's Ambassador Club did when bidding for the 2018 International Geographical Union Regional Conference, which will be held in Québec City from August 6 to 8, 2018 and will welcome over 2000 geographers from all over the world. 
French at the heart of it all
"The society's members from France, Belgium, Haiti and French-speaking African nations wanted French to play a crucial role in the 2018 event as homage to the society's French history. However, what really amazed me was that other countries, which are not considered to be predominantly French, had many French-speaking members that were also on board to incorporate more French into the IGU conference," said Mr. Hatvany. "Did you know that there are one million French speakers in India and even more in Asia?" he added as a side note.
With such a demand for reinstating a French touch into an upcoming event, Mr. Hatvany and the Canadian team decided to participate in the bid to bring the 2018 International Geographical Union Regional Conference to Québec City.
We were up against Auckland, New Zealand, Lima, Peru, and Prague in the Czech Republic. The Québec City team decided to re-emphasize the use of French in our bid presentation as well as the fact that Québec City symbolizes the crossroads between European culture and a North American mindset, Mr. Hatvany said.
A winning bid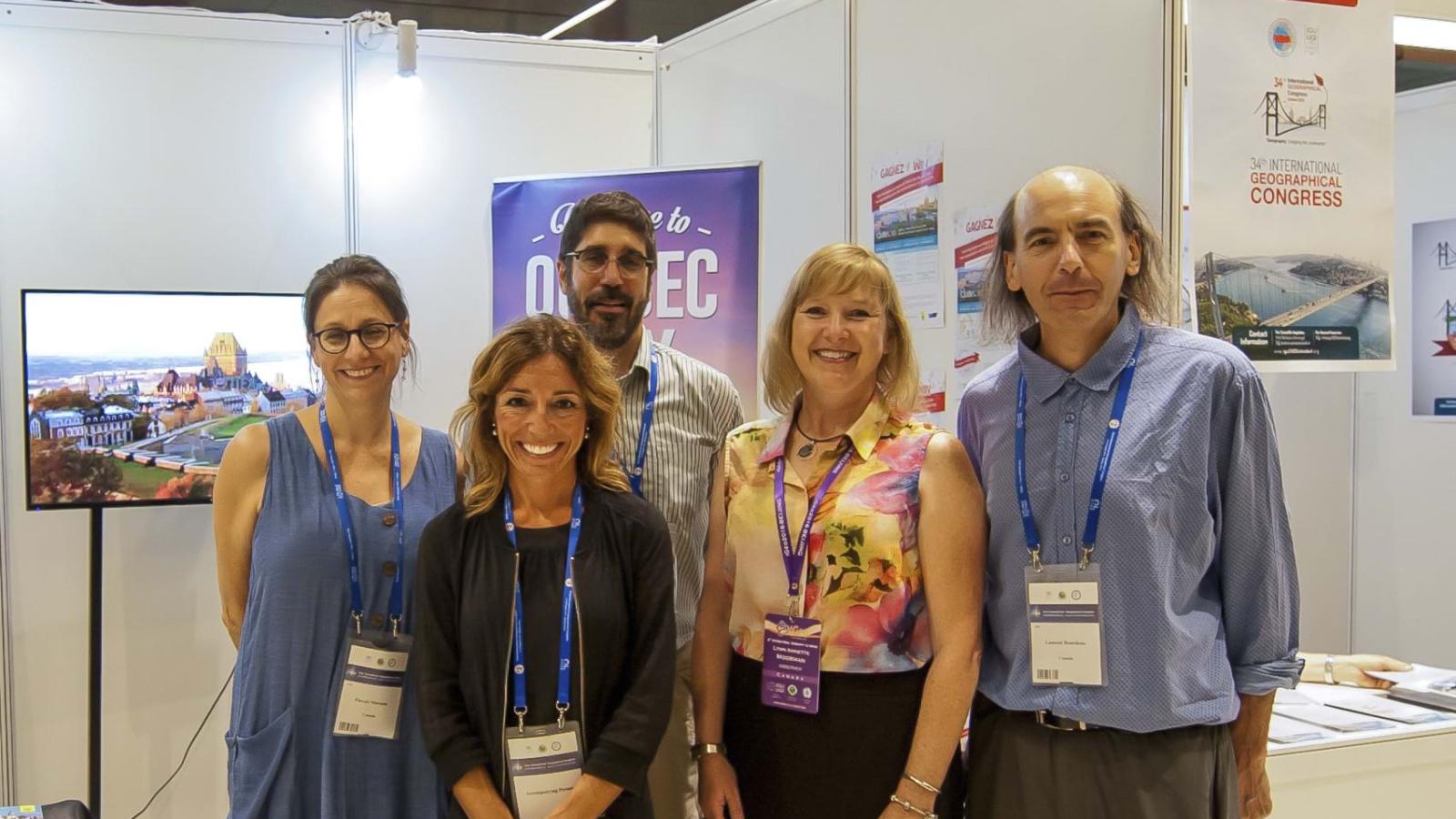 "We worked with the Québec City Convention Centre to put together a 50-page proposal. According to the decision-making body, ours was one of the best proposals in recent memory," acknowledge Mr. Hatvany.
 "We put together a whole series of maps, images and graphics to visually demonstrate how accessible Québec City is from a transportation standpoint, how it's a French enclave surrounded by English, and that the IGU hadn't held an event in North America for over 25 years. In addition, we highlighted the geographic appeal of Québec City as the only point of entry from the Atlantic Ocean in which, a long time ago, people could travel westwards across the continent—not just south. It was a fantastic feeling knowing that we could use our very field of expertise to cinch the 2018 bid."
An eco-friendly event
The Québec City team upped the ante event further. "As geographers, our main goal is to help develop sustainable futures for the people of tomorrow," Mr. Hatvany said. "From assisting in carrying out responsible urban planning to reducing human's environment footprint, geographers do more than simply study maps all day
That's why we were thrilled to partner with the Québec City Convention Centre to design an eco-friendly event. The Centre's high environmental standards and environmentally conscious event services also sealed the deal for the IGU's decision-making body.
Mr. Hatvany's team and the Québec City Convention Centre are working together to develop an event recycling plan, only use electronic documentation and other initiatives to reduce the conference's overall carbon foot print. Their ultimate objective is to make the event as neutral as possible. "We want to walk the walk. As geographers, we want to preserve the environment—and we'll be taking concrete steps during the conference to demonstrate our commitment to it," added Mr. Hatvany. 
A theme for all
What probably symbolizes best the use of geography for Québec City's 2018 bid is the theme that was chosen: Appreciating Difference. "The conference will highlight the interplay between IGU's amazing member differences: developed and developing nations, members located in the northern hemisphere and southern hemisphere, western and indigenous peoples, French and English…Our theme is very Canadian and with a worldwide appeal."