How to build a winning bid for an event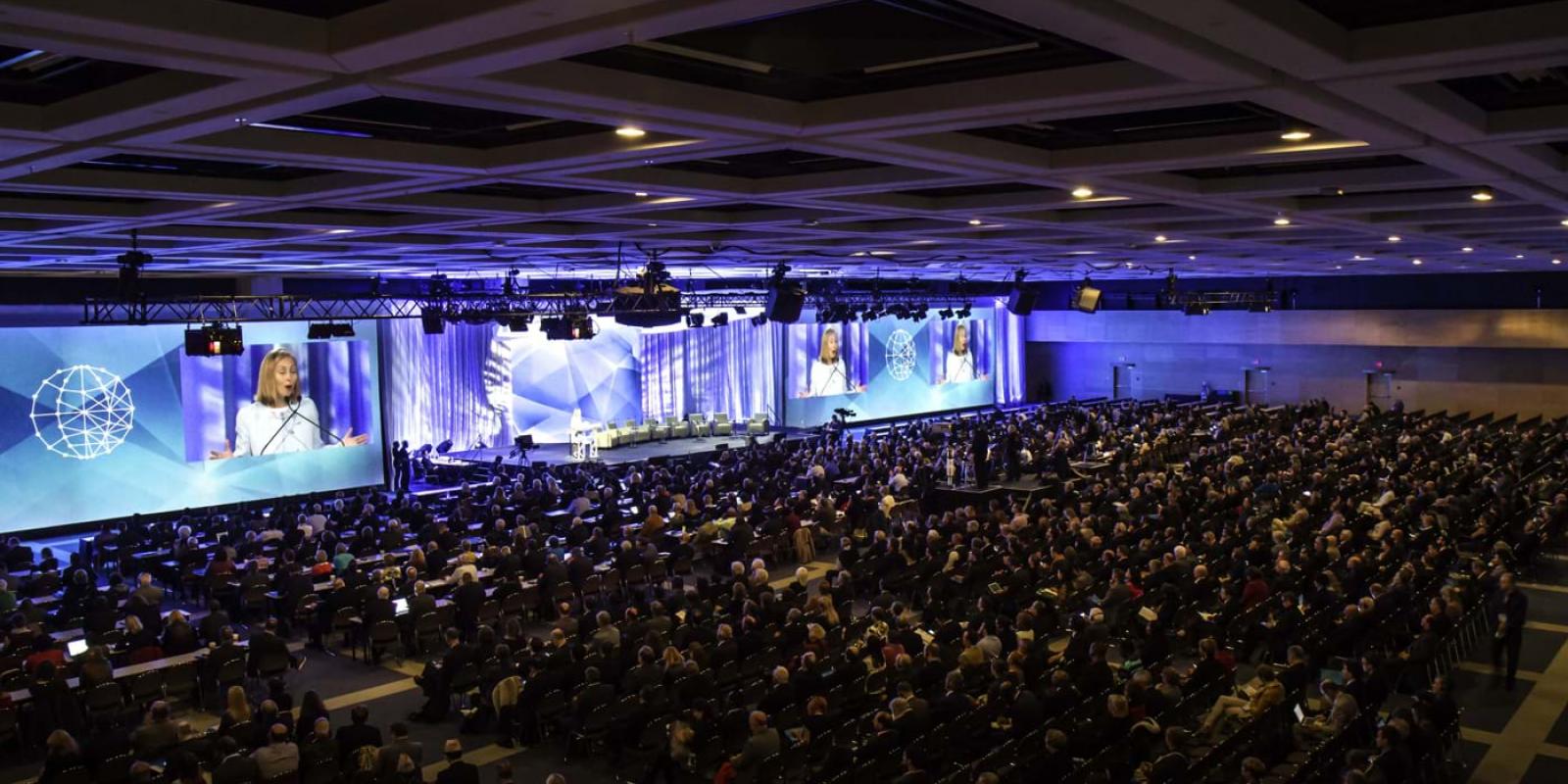 The bidding process for large-scale international conferences and conventions is, without a doubt, one of the most crucial aspects for convincing an organization or association to hold an event in a particular host city.
Marie-Elaine Lemieux, Sales Manager at the Québec City Convention Centre for US and international markets, has helped to create her fair share of bids for a myriad of events, particularly within the scientific community. She shares her top 4 tips on how to put together a killer bid, woo over stakeholders and seal the deal when it comes to winning the event.
1

Get the right people in your event planning team

"As an event planner, you need this team to help you design a bid that covers all aspects regarding organizing a conference or convention, from knowledge about a host city's culture, venues and after-hours activities to access to important contacts that can assist in attracting speakers, sponsors and delegates." The better the A-team you assemble, the more likely your bid will entice its target audience with its comprehensiveness and know-how.

2

Know your stakeholders from the inside out

Gain a deep understanding of your event needs. "Nothing is worse than presenting a generic bid that can be literally 'cut and pasted' for any industry," Ms. Lemieux said.

"What are your goals? Are you facing potential challenges in terms of membership or attendance levels? What type of audience personas is the event catering to?" These types of questions, according to Ms. Lemieux, will better enable the design of a program and activities attuned to what the organization is looking to achieve as well as convince the decision-making body that attendees will get stoked for the event.

3

Scout out local funding and sponsors

Some host cities have an extensive network of programs and partners that can help fund a conference or convention. By working with local representatives, you can quickly identify if any of these are a fit for the event.

"Offering event organizers  creative options to help foot the bill—or at least facilitate event exposure to potential sponsors—can go a long way into showing that you have done your homework and covered perhaps more basis than they anticipated," she added. The element of a positive surprise is often a winner.

4

Become a proactive logistics Jedi

We all know that events require an insane amount of logistics. However, as Ms. Lemieux indicated, provide rock-solid arguments as to why an event should be held in a particular city. Think: dining options, exotic venues, accessibility and walkability, affordable accommodations, streamlined visa processes and more.

"Oftentimes, the people you will be presenting the bid to are experts in their field—not event planning," Ms. Lemieux said. "By listing logistical considerations that they may have not considered, you demonstrate just how well-prepared you are." In other words, don't assume everybody on the deciding committee knows everything that has to be carried out when it comes to event planning. The more prepared you are to present your logistical solutions, the better.

Finally, Ms. Lemieux recommends not overwhelming—or underwhelming—your stakeholders with your presentation. Bids need to strike the perfect mix of wow and professionalism. "You want to prepare a sleek proposal that people can relate to," she said. "Use bells and whistles in moderation, but always "sell" your event concept," Ms. Lemieux concluded. "Ensure that you give every opportunity to envision the potential success of the event."