Social media before, during and after an event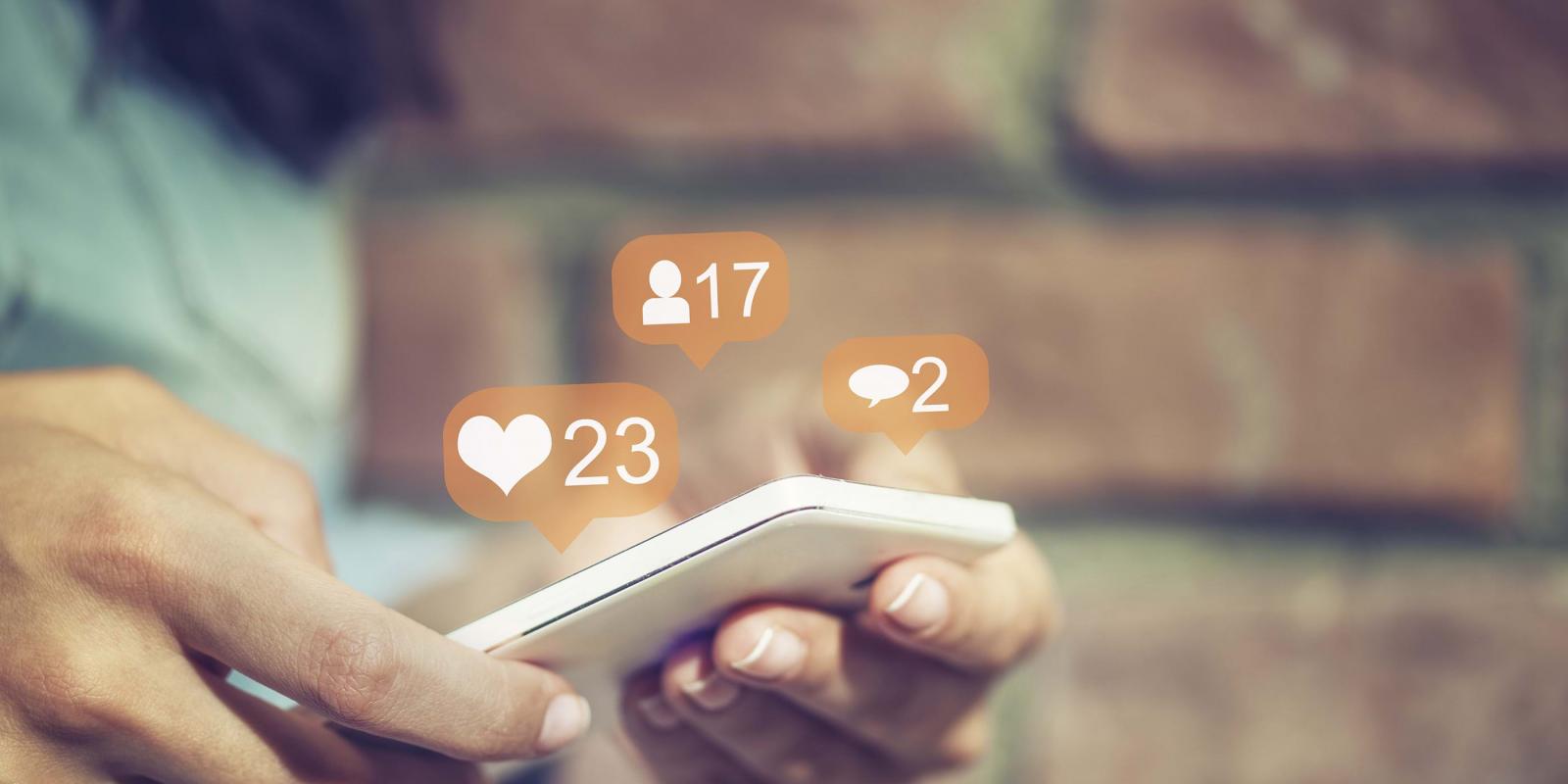 Contrary to popular belief, managing social media takes a lot of thinking and careful planning. You cannot simply post a nice image on Facebook or retweet something from a person you follow—and that has been retweeted several times before. Social media plays an important role in your marketing communications mix; that is why you need to craft a well-though-out strategy before jumping on the social media bandwagon for your event. 
 You must first determine the main goal or goals of your social media strategy:
Increase awareness of your event
Boost the number of attendees at your convention or conference
Improve your event's brand image and positioning
Inform attendees of your event's activities, program, workshops, etc.
Encourage a conversation between delegates, the organization and speakers
You may have one or two secondary objectives; however, you must clearly identify your primary goal and secondary goals from the get go. If not, you will achieve lackluster results at best because you are chasing too many outcomes without the right KPIs to measure your success.
Your primary goal must be identified from the get go. If not, you will achieve lackluster results at best because you are chasing too many outcomes without the right KPIs to measure your success.
Before the event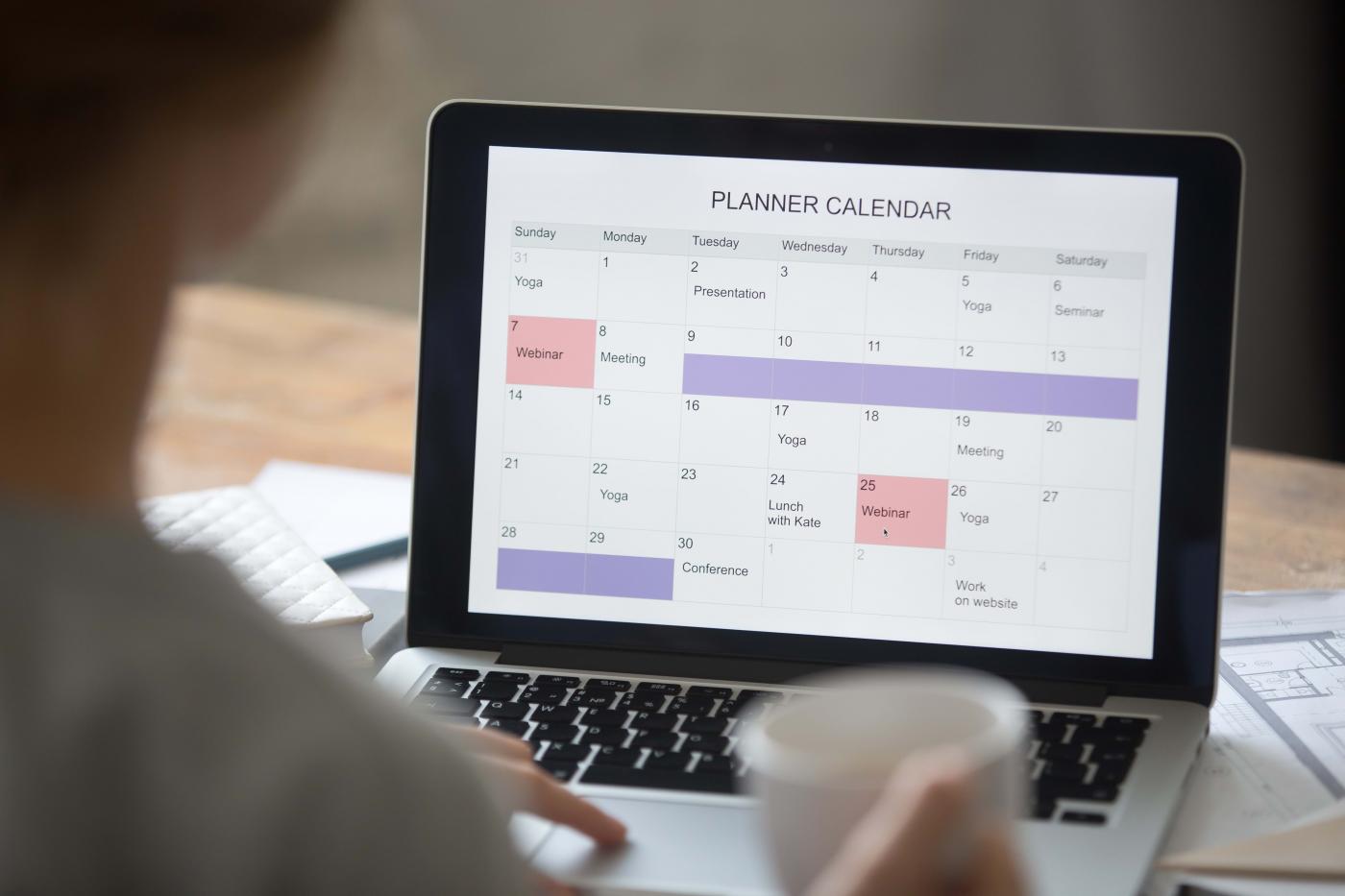 Developing an editorial calendar is the foundation of your content marketing strategy. Unfortunately, very few businesses take the time to create one. Ironically, an editorial calendar can save you a lot of time and resources…
The first step to creating an editorial calendar is to identify the themes and topics you want to address during a set period of time. Ideally, you should build an annual calendar; if this is not possible, at least build it on a quarterly basis. For an event, make sure you cover before, during and after your convention or conference.
Let's say you have decided to put together a year-long editorial calendar. This means you must also keep in mind:
The four seasons and statutory holidays: Valentine's Day, Easter, Halloween, etc.
Important periods during the year: School break, summer vacation, back-to-school time in September
Major public events: International (the Olympics, Euro 2018), national (elections, championships), and provincial (festivals, concerts and other events in Québec and the surrounding region)
Topics that are specific to your organization. For example, a hotel may want to target conferences, conventions or congresses that are taking place at a specific period of time. For a caterer or audio-visual supplier, you may want to show how you differ from the competition with a blog post on terroir products or the latest AV trends.
Before your event, focus on providing a variety of different types of content (text, images, videos) on popular social media networks, such as Facebook, Pinterest, Twitter, LinkedIn, Instagram and Snapchat.
Pro tip: As you can see with the Facebook post by Québec City Business Destination, post content that has been created or even curated by organizations and/or event attendees; this will go a long way to broadening your reach. And they will be more likely to share your content when the time comes! 
During the event
During your conference or convention, focus on events that are based on proximity and immediacy. Although Facebook can be a great option, its algorithm can be persnickety and block several posts on the same page. It is recommended that you post in groups that are associated to your event in order to communicate with delegates.
Twitter, Instagram and event mobile apps are your best bets for reaching your on-site attendees and speakers. You can also promote your event's highlights on ephemeral social media networks, such as Snapchat or Instagram stories. You will be able to create a buzz around your event and incite more interest in future editions thanks to your dynamic content. 
After the event
Once your event is finished and everyone has gone home, what then? This is the perfect opportunity to thank participants, speakers and the organization. Provide and encourage any feedback regarding the topics that were covered and the activities. This feedback is often quickly shared on social media, blogs and other digital platforms.
Remaining active on social media after an event is also ideal to help promote the next edition of the event, whether it is held in Québec City or elsewhere. Shed the spotlight on your colleagues and partners who helped to put the even together. Nothing beats great storytelling on social media!
Are you wondering what social media network you should use for your event? Read our practical guide to find out what is best for your next convention or conference!