What social media platform should you use and why?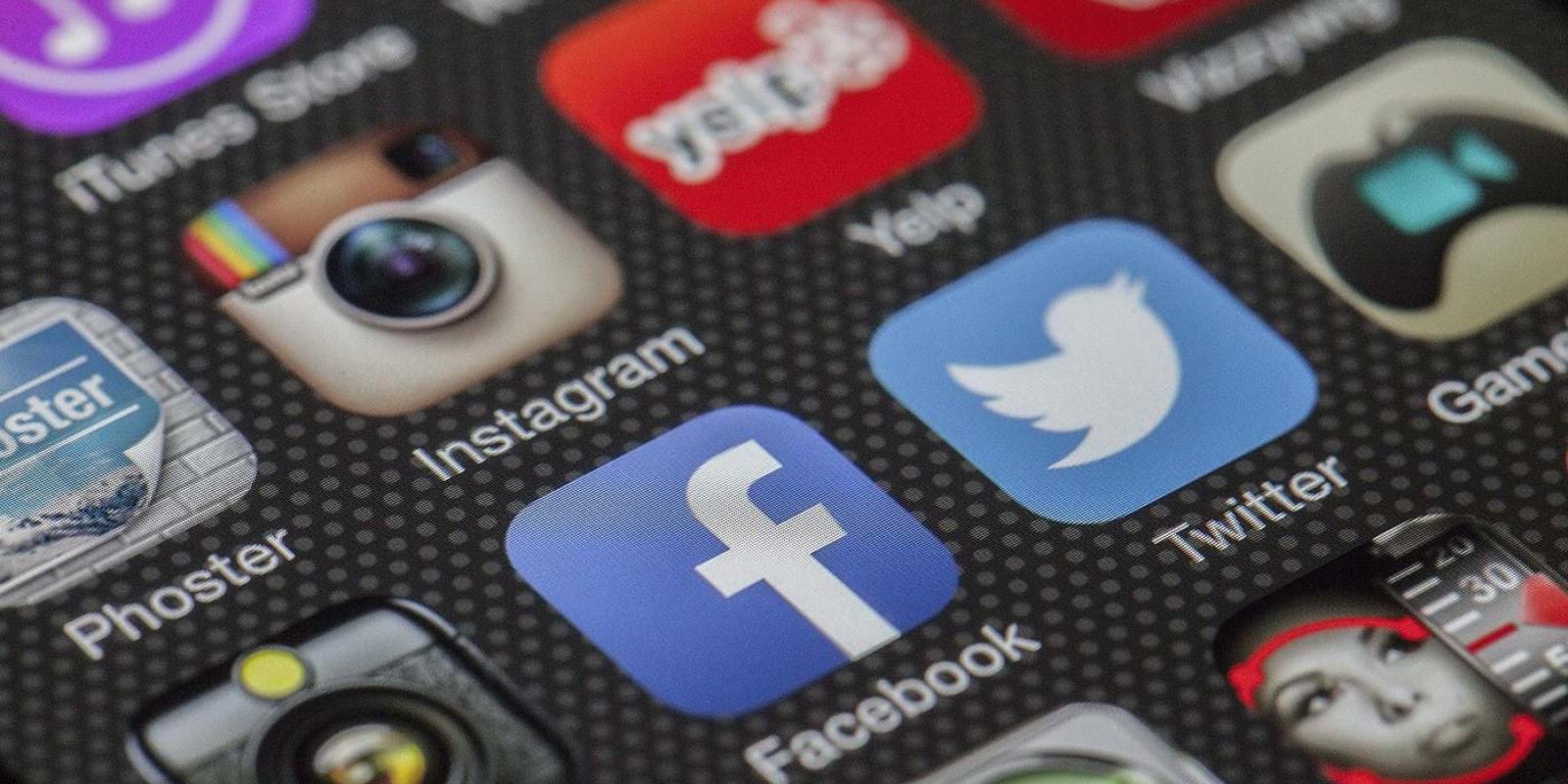 Social media networks have evolved from a mild nuisance to a necessary evil to one of the most important communication channels a company must invest in—all within less than a decade! But just because everyone talks about social media, it doesn't mean you have to invest time and energy into each and every network out there.
It's important to know the strengths and limitations that each social media network has in terms of features that can help you boost your event registrations and engage with delegates.
Here's an overview of the top social media platforms in 2017, with their pros and cons for any event planner who organizes conferences and conventions. 
Facebook
With nearly 1.9 billion users, Facebook is a social media giant. Over 1.2 million users are active on Facebook on a daily basis—and the vast majority (63%) access the platform via their mobile devices!
Pros
Facebook is used by the entire spectrum of generations, from Baby Boomers to Millennials.

It features a wide variety of highly shareable content: texts, images, videos, contests, etc.

You can create and access discussion groups by interest, which can be very useful for an event, such as a convention or conference.

Facebook offers ad options that are simple to create and deploy. With its sophisticated user profiling, you can target very specific audiences. For example, you can reach people near the Québec City Convention centre using Facebook's geo-targeting features.

You can broadcast your event in real time, using Facebook Live, and generate ephemeral content with Facebook Stories. 
Cons
Facebook's algorithms are very complex, which means that posts cannot be easily organically reached by users. In other words, if you want to get in front of your target audience, you have to pay for it.

Facebook is constantly changing and evolving, making it hard for occasional users to master its ins and outs.
It's important to know the strengths and limitations that each social media network has in terms of features that can help you boost your event registrations and engage with delegates.
Twitter
With nearly 300 million active users on a monthly basis, Twitter remains a major player, even if its hype has tempered over the past few years. For example, there are less Twitter walls during events than when it was all the rage in 2011 and 2012. 
Pros
Twitter is a great tool for real-time messages and to describe up-to-the-second facts and observations about an event.

It's a great tool to reach influencers, the media and celebrities depending on your market sector.

You can create lists with speakers and active participants during an event
Cons
Twitter can be very time-consuming: you must invest a lot of time…for often very little results, especially when you compare its ROI with other social media networks.

It has a very low penetration rate, particularly during conferences or conventions when event attendees are not active on Twitter.

Twitter has limited advertising options. 
Instagram
The darling of the Millennial generation and owned by Facebook since 2012, Instagram is a mobile app that has 700 million active users. Instagram incites users to share pictures, videos and ephemeral content that disappears after 24 hours (Stories).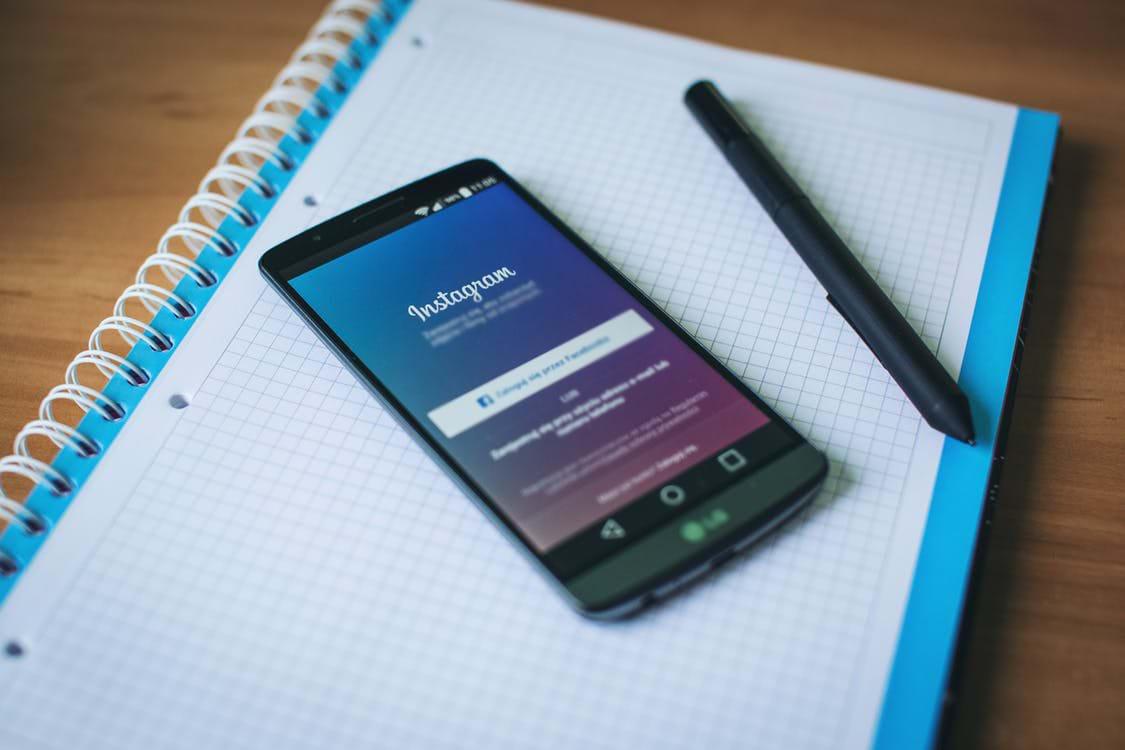 Pros
Instagram is a good platform to tell brand stories or highlight aspects of an event, conferences or convention.

Because Instagram is integrated within the Facebook family, you can replicate content across both platforms, either organically or by paying for advertising or boosted posts.

You can use hashtags to follow conversations and share relevant visual content.

You can also broadcast live videos and ephemeral content with Instagram Stories.
Cons
Instagram as a complex algorithm much like Facebook, which means it is difficult to follow and interact with users in real time with relevant content.

Instagram's organic reach is declining because it is highly popular. It is very "addictive," which forces marketers and event planners to invest in paid content.  
YouTube
Video is the medium that is experiencing skyrocketing growth on the Internet—all platforms combined. Pundits say that users viewing videos will represent 78% of web traffic by 2020! With this in mind, YouTube is the undisputed, worldwide king of social media with 1.3 billion active users!
Pros
YouTube is the 2nd largest search engine after Google (YouTube belongs to Google).

YouTube is the most widely used search engine for the tourism industry with Millennials (aged 18 and 34 years).

It features sophisticated and varied ad options via the Google AdWords platform.

You can use YouTube to showcase speakers, event programming or highlights from past events.
Cons
YouTube is less dominant than before because other social media networks offer videos (Facebook, Instagram, Snapchat, Twitter, etc.).

User interaction is not as high as other platforms (managing comments, Likes, shares, etc.).

If you are looking to take advantage of the opportunities YouTube has to offer, you must have a medium- to long-term vision, which is contrary to other platforms that are based more on immediacy.
Snapchat
To reach audiences aged 13 to 30 years old, think Snapchat! It's a mobile app that banks on ephemeral content; servers are erased every 24 hours. Millennials love Snapchat. This social media network has nearly 140 million active users on a daily basis, especially in North America. It continues to grow in popularity despite the boom with Facebook, Instagram and Messenger.
Pros
Snapchat's Lenses can be sponsored and geo-targeted; this is especially useful during a conference or convention in a hotel. Users can share your brand via Snapchat and social media.

Snapchat has a high level of user engagement—both with pictures and videos. 
Cons
Brands and marketers may have longer learning curves with Snapchat versus other social media networks, such as Instagram Stories.

Snapchat offers very limited ad options.

It targets a highly niched market. Snapchat caters to a younger crowd, which may be an advantage, depending on the brand or event you are trying to promote. 
Pinterest
Pinterest is a social media platform that is based on the old adage "an image is worth a thousand words." Users create boards based on their interests. Think of Pinterest as scrapbooking 2.0. With up to 175 million active users on a monthly basis, it is the ideal tool to get inspired by a destination, event theme or hotel that caters to different attendee groups: marriages, conventions, meetings, proms, etc.
Pros
Pinterest generates great traffic to websites or blogs on which the pictures on Pinterest are shared.

It is very useful for a brand's visual storytelling on a product or service.
Cons
Pinterest is a long-term content marketing investment; however, it is not in the game when it comes to short-term or live social media strategies.

It features limited advertising opportunities.

Pinterest has experienced limited user growth over the past few years. 
Messenger and WhatsApp
Messenger and WhatsApp are mobile messaging apps that are owned by Facebook. Messenger (1.1 billion users) and WhatsApp (1.2 billion users) are very useful for communication between a brand/event and consumers/attendees. For example, event planners can directly communicate with delegates if they ask specific questions, such as meeting room locations or activities they can participate in after the event has wrapped up for the day.
Pros
Messenger is seamlessly integrated within Facebook, which multiplies the means in which event planners can engage with customers and answer their questions.

You can post ephemeral content with Messenger Day and WhatsApp Status.
Cons
These apps are only available on mobile devices, making real-time communications difficult for community managers.

Oftentimes, hotel and event managers do not leverage the potential that these two apps afford, despite their ability to reach a high number of people.

Currently, these apps do not offer advertising opportunities. 

 
A wide array of tools is available to monitor the popularity and use of keywords, simultaneously post content across multiple platforms, and access KPIs for all the social media networks you use. You may have to pay for these solutions; however, they are a goldmine for event planners to gain deeper insight into the conversations attendees have, engage with delegates, and generate detailed reports. 
Here are some of the most popular tools:
AgoraPulse

Buffer

BuzzSumo

Hootsuite

Nexalogy

SproutSocial

TweetDeck