Economic impact: How the meeting industry shapes the future of host cities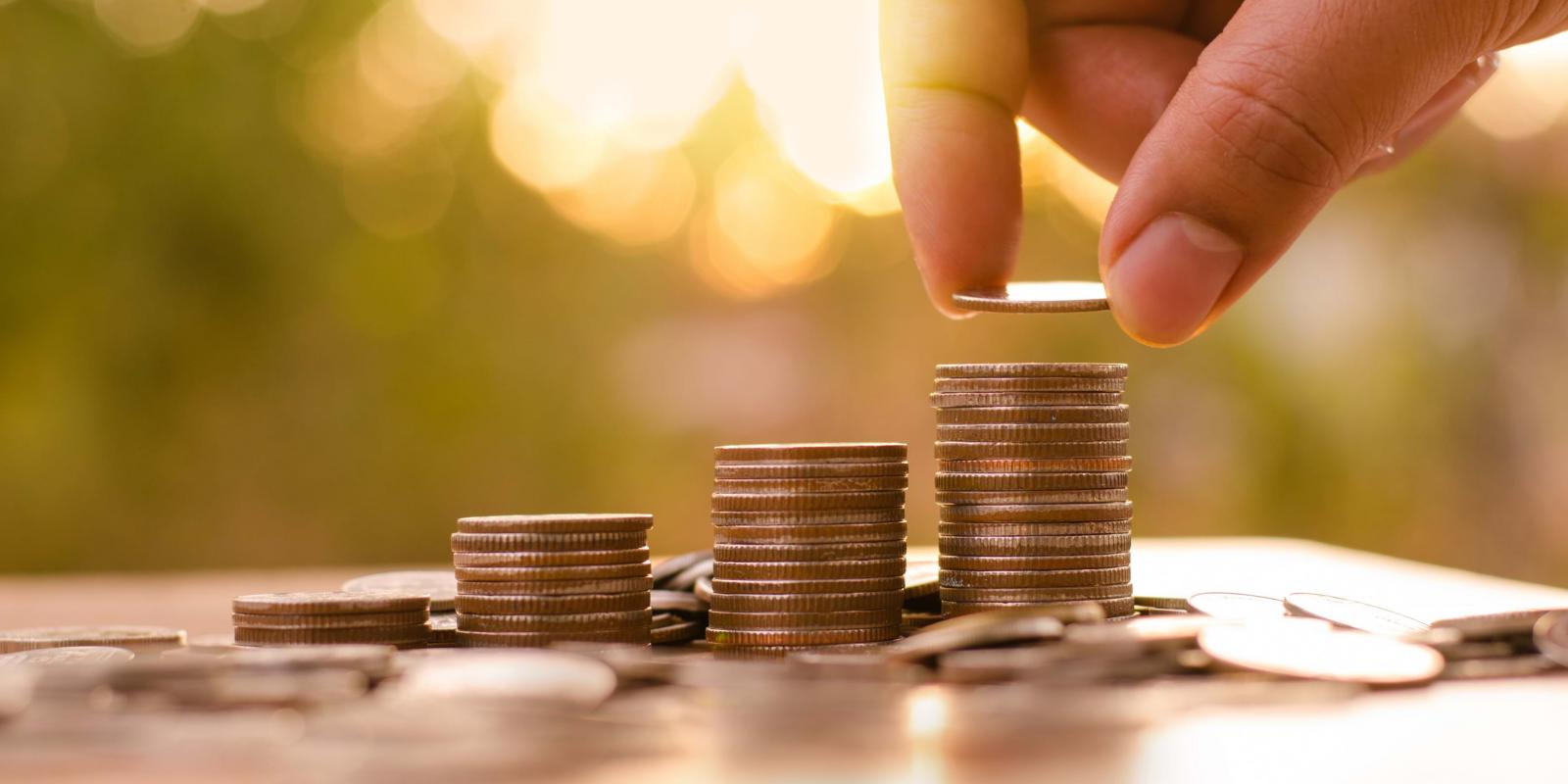 Whether you are Professional Conference Organizer (PCO) or event planner at a Destination Management Company (DMC), you know that the conferences and conventions you attract to a host city have a ripple effect on local communities and economies. But have you ever considered just how far-reaching your event's impact has on a destination?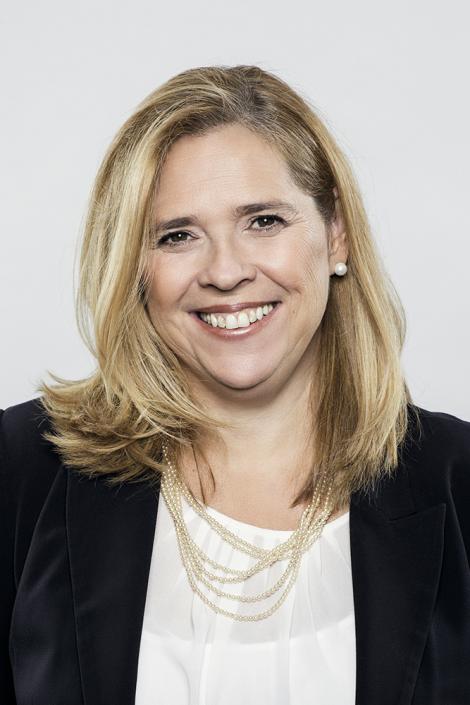 "Events leave an undeniable imprint on a destination, from an economic, cultural and socio-economic perspective. And events are mutually beneficial for both visitors and citizens alike."
Ann Cantin, Director of Communications and Marketing at the Québec City Convention Centre and Québec City Business Destination, believes that events have major positive effects on host cities that span above and beyond only tourism dollars.
On the one hand, local businesses prosper thanks to travellers and local communities come into contact with different nationalities from all over the world. On the other hand, visitors get to explore and soak up local cultures. "Events undoubtedly bring the world closer together."
Economic impact of events
The economic impact is of conferences and conventions is oftentimes the most readily felt.
"These spinoffs are great for restaurants, hotels, retail stores, tourism businesses, public transit, transportation companies, various services, governments and so much more," said Ms. Cantin. She estimates that a four- or five-day event that welcomes around 1000 attendees can equate about $1 million in economic benefits.
And local non-profits also receive a helping hand thanks to events. A case in point? Ms. Cantin explained that unused meals from the Québec City Convention Centre are donated to community organizations that help families and children in need, such as Le Pignon Bleu. In other words, events do good at the same time as they do business.
Notoriety and visibility
Ms. Cantin is quick to point out that the major events also help a destination to thrive in other areas. As an offshoot of tourism spending, events foster new relationships between local companies and foreign businesses, which in turn can lead to job creation and outside investments.
Furthermore, associations or societies that organize events for researchers and experts mean local universities gain international exposure into their academic research. Such meetings of the minds can initiate international collaborations and even attract funding.
"City branding is another key gain from event tourism," Ms. Cantin explained. "More often than not, if an attendee, speaker or sponsor representative enjoys a city during a conference or convention, he or she is likely to come back with the family, which prolongs the domino effect of the event."
Taking advantage of the laws of attraction
Naturally, the more popular a host city becomes, the more likely it will continue to lure major events. An event's local and national media coverage allows citizens to better discover their very own cities, which can again draw more spending, investments and talent. "As much as we think we know our own city, international conferences and conventions definitely shed light on certain aspects of our home town that would have otherwise gone unnoticed," Ms. Cantin said. "This create a sense of pride and can open the door to opportunities for businesses looking to hire or educational institutions hoping to bolster registrations in programs that cater to up-and-coming fields. 
Keeping an eye on your event's impact
According to Ms. Cantin, PCOs and DMCs alike would benefit from digging in more deeply to the impact their events have on host destinations. "By working with local representatives to actually calculate the impact a conference or convention has on a community, event planners can bolster their credibility and expertise when pitching to new clients," Ms. Cantin said. "An event's success will beget a PCO's or DMC's future success. And knowing that all the hard work and efforts have paid off for the betterment of an entire city should be inspiring and gratifying in itself."