Event planner tips for navigating Canada's new cannabis laws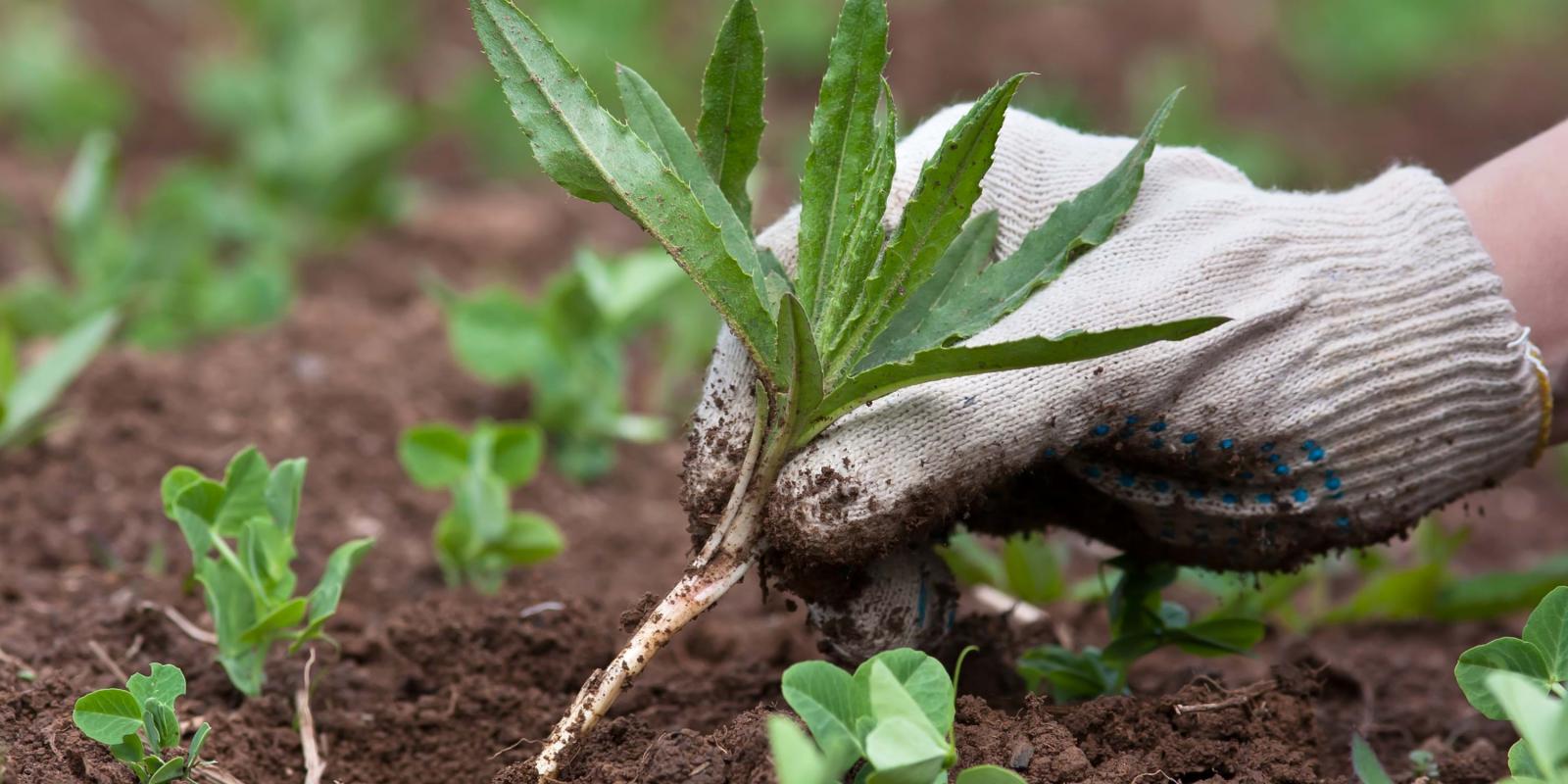 Event planners looking to organize a conference or convention in Québec City need to be well-aware of the new laws that govern cannabis consumption in Canada. While the Canadian Cannabis Act came into effect on October 17, 2018, many questions remain regarding when, where and how much legal marijuana can be used on any given day. In addition, as Canada transitions to legalized cannabis, many travellers may wonder what is—or is not—allowed when visiting Québec City.
Above all, it is important to understand that pot can be restricted or banned on the municipal, provincial and federal level. If you are organizing an event in Québec City there are several things to keep in mind.
For one, according to the Act to constitute the Société québécoise du cannabis, enact the Cannabis Regulation Act, and amend various highway safety-related provisions, it is illegal to possess more than 30 grams of dried cannabis in a public place. Furthermore, possession is prohibited in certain places, including those accessible to minors. This means that users in Québec City cannot consume or be inebriated in public. As a rule of thumb, most businesses do not allow employees, partners or clients to consume cannabis on site.
Are you travelling to Québec City or Canada any time soon? If so, remember that it is illegal to take cannabis across the Canadian border—whether you are coming into the country or leaving it. This applies to all countries, whether cannabis consumption is illegal or not.
What does this mean for event and meeting planners? It's all about communication. Notify event delegates about the specific rules that your event have put in place regarding the use of marijuana. Look into specific municipal bylaws and clearly communicate them to event attendees to avoid any nasty surprises. In other words, an ounce of prevention is worth a pound in cure.
Challenges do arise when travellers visit from other countries and are faced with vanguard legislation that may not always be easy to understand. The best course of action is to do your homework and ensure that attendees fully comprehend the law.