Event rental companies: Top 4 tips to selecting the best one for your event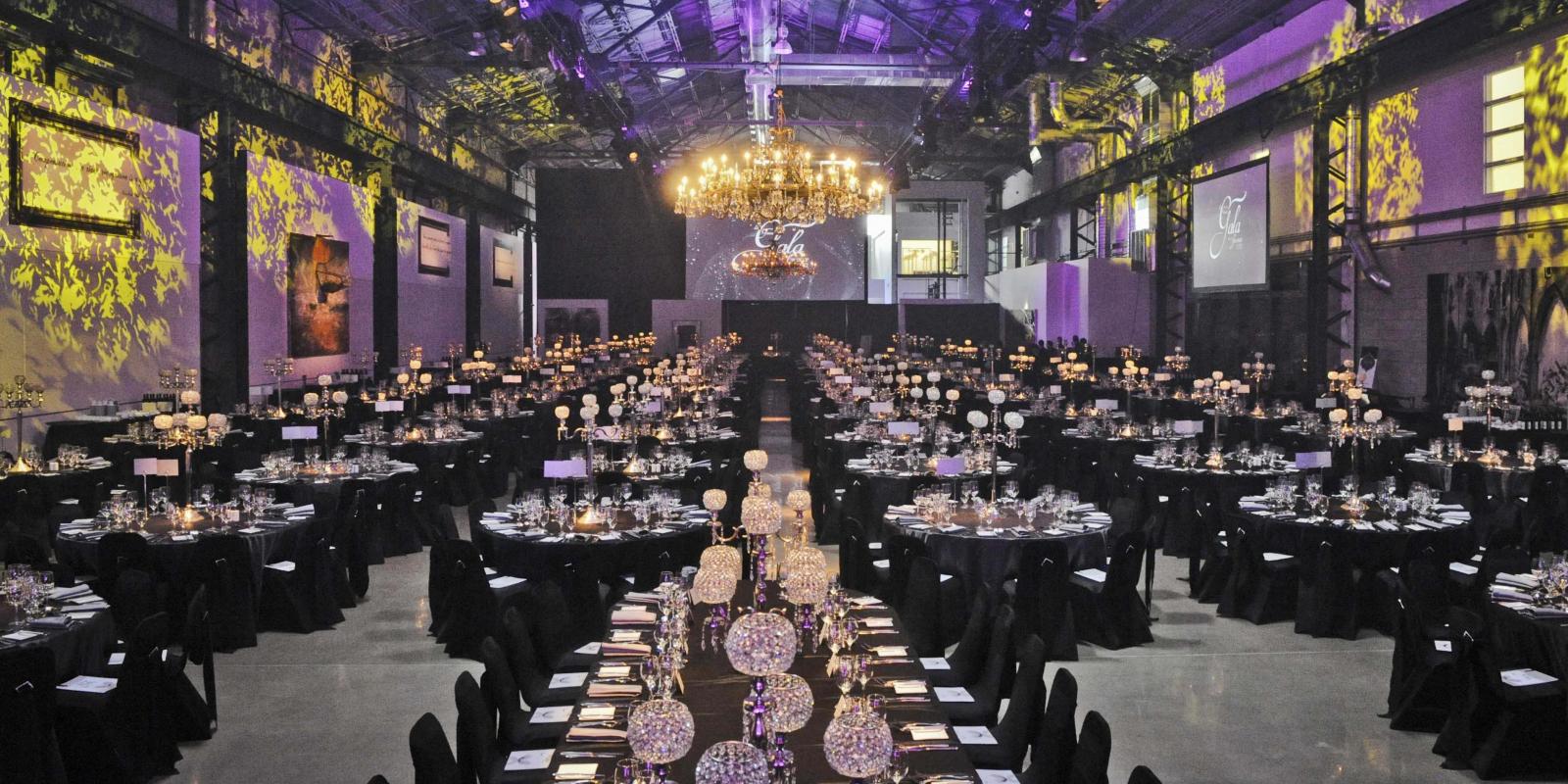 While you may have covered the theme and overall decor, venue, catering and entertainment, are you sure you've gotten your event rental equipment down to a T? You can have the most unique and engaging theme, but if your rental products—dining ware, furniture, accessories and décor items—are not up to par in terms of availability and quality, you'll achieve lackluster results at best. 
Once you've got your mind set on the theme, now it's time to research rental companies. Here are some top questions you should ask potential suppliers.
Does the company know the host city's venues?
The rental company should know the pros and cons, the configuration, the people, the accessibility of your host city's venues. Without this vital information, a rental company may not be able to replicate the theme you want due to infrastructure issues or city regulations.
Does the company offer a lot of variety, quality and availability?
A good rental company would either have a lot of inventory to choose from or partners that can readily provide items that you need for your event. Visit the show room or ask for images if you cannot visit the company. Quality is key in rental equipment. Make sure that you and the rental company are on the same page as to the level of equipment and décor quality you want.
What services does the rental company offer?
Some rental companies don't offer setup or takedown services. Others may have restrictions regarding delivery and pickup times. Read the fine print of any agreement and ensure that you fully understand what costs are included in your package and those that require that you fork out extra sums. Above all, work with potential rental companies to hone out realistic schedules, responsibilities and guarantees in the case of late deliveries, no-shows or damaged items.
Does the rental company have a solid reputation and good client references?
Not all rental companies are created equal. Some specialize in large-scale events, while others focus on smaller affairs. If you are organizing an awards ceremony, for example, that will play host to over 300 delegates, make sure the rental company has the wherewithal to handle such a big function.
Don't just rely on a snazzy portfolio or glossy pics. Ask for client references—and follow up with them! Inquire how past client events occurred, along with the hits and misses. And ask around! Representatives from your host city can provide guidance on which rental companies fit the bill for your unique event.
Event rentals companies are a key supplier for your overall event. They can create atmosphere to take an event from good to great.