Sports events services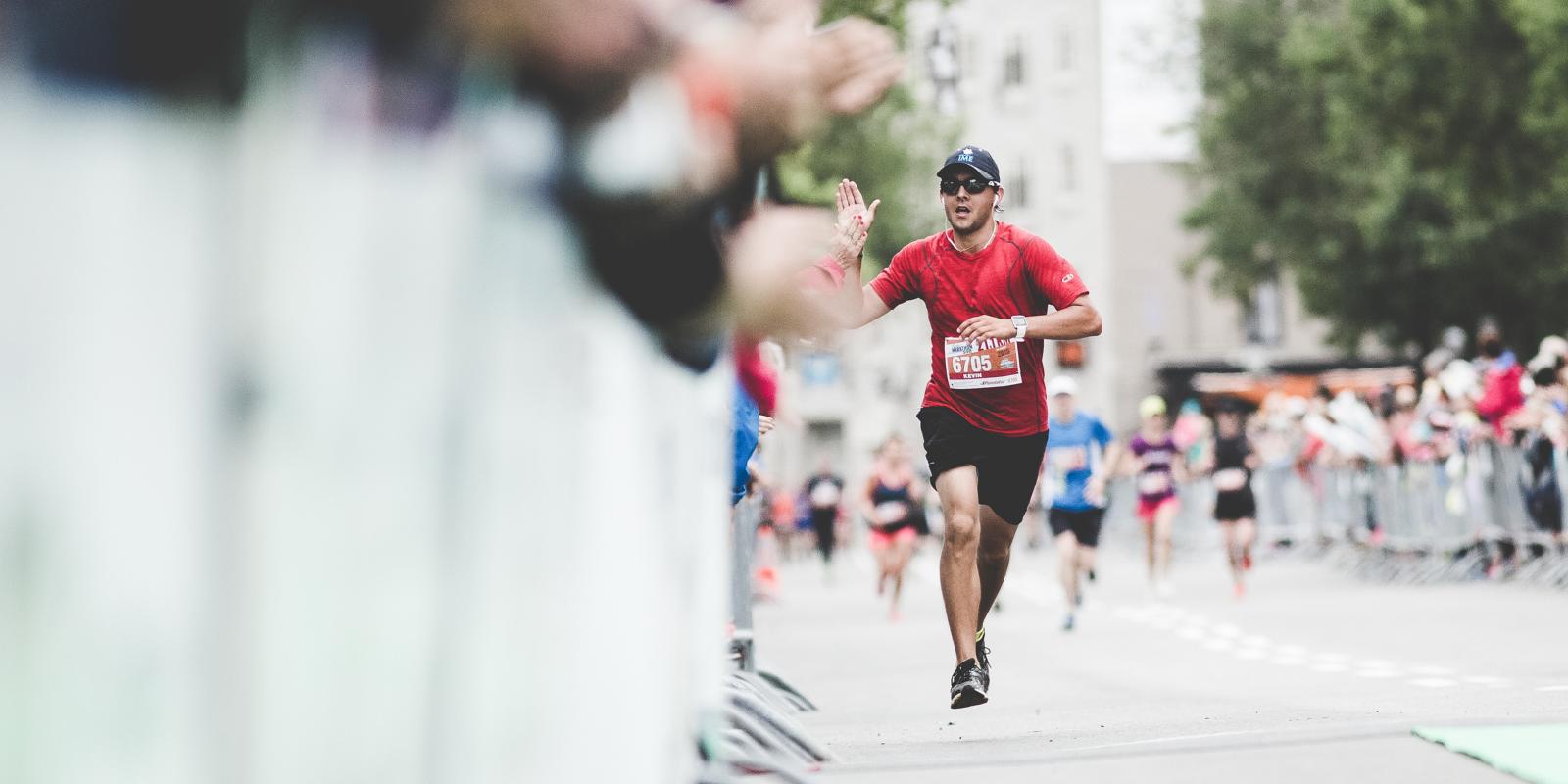 Québec City regularly hosts major national and international sporting events, including world championships and world cup events. It is ranked as the third best sports city in Canada. Urban sports events become festive occasions that bring people together.
Exclusive sports events services
Free personalized consulting service
Talk to our sales representatives for advice and support tailored to your event planning needs
Bid package preparation assistance and support
Call on our expertise! We can help you draft, lay out, and present your bid.
Accommodation and activity search
Get information on the availability of hotel rooms, meeting rooms, restaurants, attractions, and activities.
Organization of inspection visits
Show your organization's decision makers what the city and its sports facilities have to offer with an inspection tour entirely coordinated by the Québec City Business Destination team.
Logistical support for your event
Once your event is confirmed, our specialized partners will make sure it's a resounding success!
Access to our promotional tools
Order our brochures, guides, pamphlets, maps, and posters or consult our high resolution image bank online.
Sports facilities and competition venues

Québec City is one giant playground, with a wealth of sports and cultural events. Discover what Québec City has to offer for sports events!

Read

Sports events and conventions held in Québec City

Discover events held in Québec City, from national and international sporting events, including world championships and world cup events.

Read