Meet safely in Québec City
Discover a safe environment where physical distancing and health measures are omnipresent. Urban or outdoor fun, innovative culture and fascinating history, Québec is full of space for your next adventures!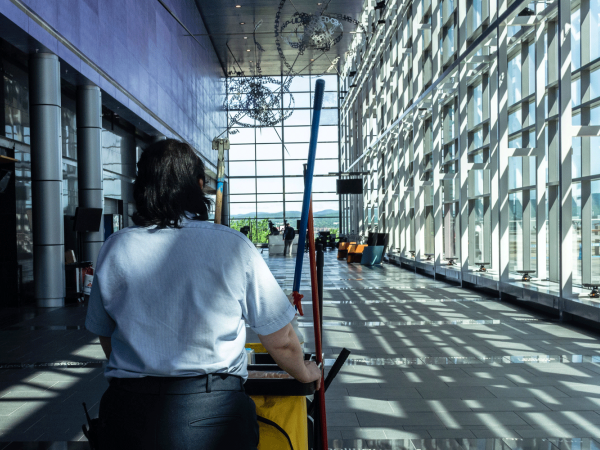 Québec City Convention Centre
Sanitary measures put in place by event partners
Explore what sanitary measures our trusted event partners have put in place and how hotels, venues  and suppliers are offering safe meeting options.  This tool will help you plan a safe meeting and event and reassure your attendees and stakeholders. 
See measures in place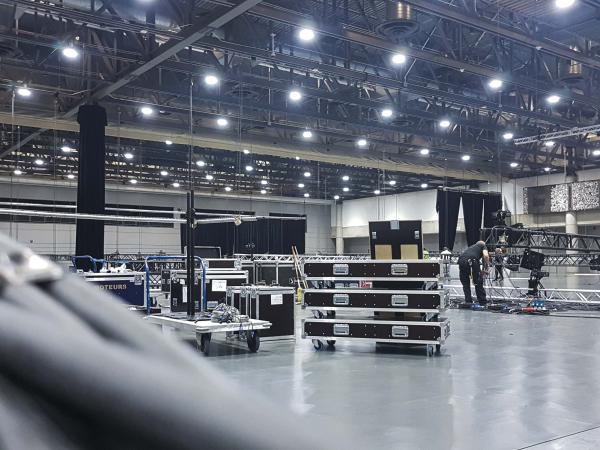 The Québec City Convention Centre's safe meeting rooms
The Québec City Convention Centre has put together an extensive Health and Sanitary measures plan. Their close to 300,000 square feet of usable space has been reimagined to welcome events while respecting physical distancing. 
Learn more
Québec events exclusive offer: Dare to change!
Québec events exclusive offer: Dare to change!

Read