COVID-19 Resource centre for meeting planners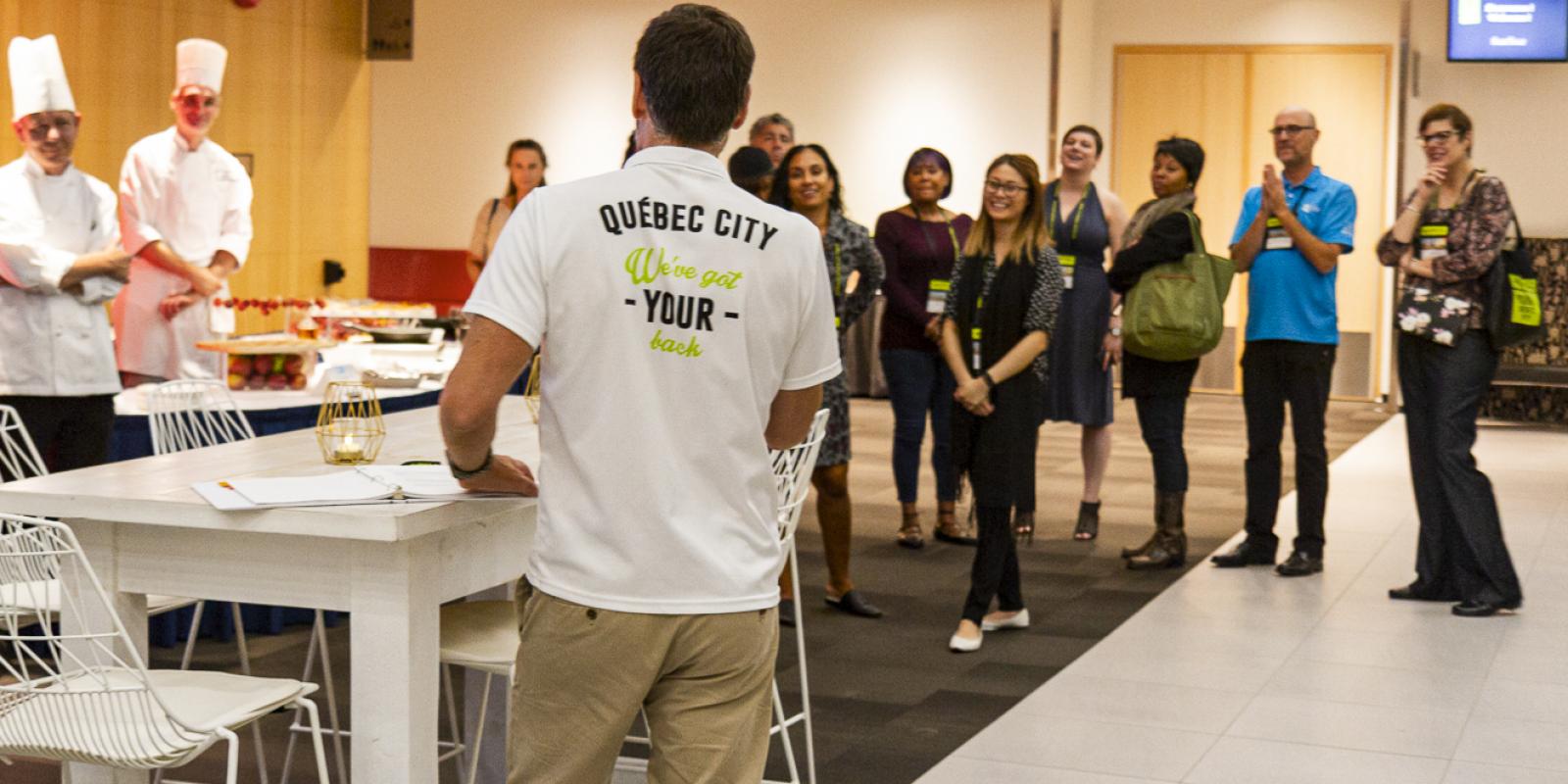 Québec City Convention Centre | Photo taken in 2019
Situation Update
Please note that starting June 28, 2021, Québec City is in the green zone regarding the COVID-19 situation in the province. As mentioned in a government decree (799-2021) published on June 11, the Québec government authorizes business meetings and events of a maximum of 250 people per room. 
We strongly advise you contact each individual establishment to learn more. Visit Québec City Tourism COVID update for visitor information.
The Québec City Business Destination team is available should you have any questions.
Borders information
Starting August 9, 2021, Canada will allow entry to American citizens and permanent residents, who are currently residing in the United States and have been fully vaccinated at least 14 days before entering Canada for non-essential travel, including for tourism and business-related purposes.
On September 7, Canadian borders will be open to fully vaccinated travellers who have completed the full course of vaccination with a Government of Canada-accepted vaccine at least 14 days before entering Canada and who meet specific entry requirements.
 
Furthermore, starting August 9, Québec City Jean Lesage International Airport will be one of five additional Canadian airports to be permitted to welcome international flights to Canada.
Read the Government of Canada's full press release to learn more.
Safely enjoy business and pleasure in Québec City
Discover a safe environment where physical distancing and health measures are omnipresent. Urban or outdoor fun, innovative culture and fascinating history, Québec is full of space for your next adventures!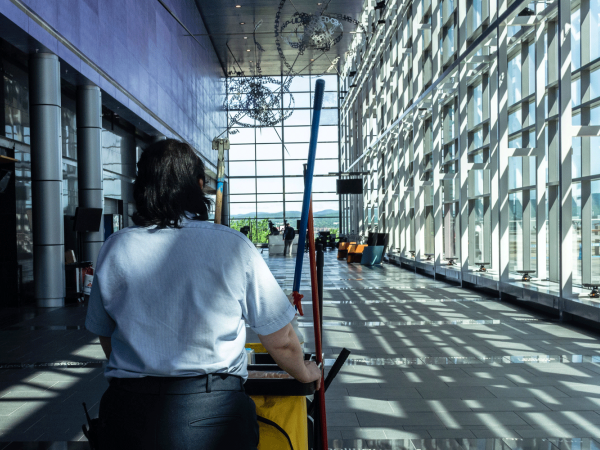 Québec City Convention Centre
Sanitary measures put in place by event partners
Explore what sanitary measures our trusted event partners have put in place and how hotels, venues  and suppliers are offering safe meeting options.  This tool will help you plan a safe meeting and event and reassure your attendees and stakeholders. 
See measures in place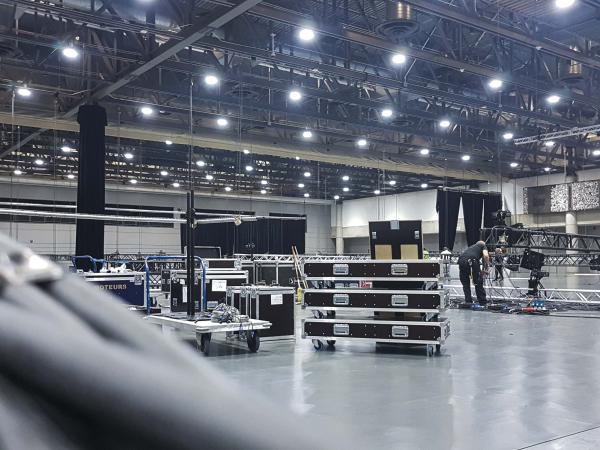 The Québec City Convention Centre's safe meeting rooms
The Québec City Convention Centre has put together an extensive Health and Sanitary measures plan. Their close to 300,000 square feet of usable space has been reimagined to welcome events while respecting physical distancing. 
Learn more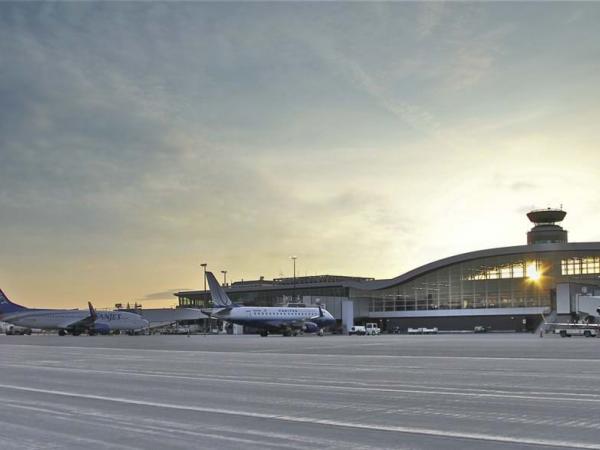 YQB achieves global accreditation for excellence of its practices
The health measures in place at Québec City Jean Lesage International Airport (YQB) since the start of the global COVID-19 pandemic have earned it the Airport Health Accreditation global seal of excellence from Airports Council International (ACI).
Learn more
Start planning your next event in Québec City
Our team and partners are here to help you plan your next event, whenever that may be. Use the tools below to explore Québec City, including a virtual educational tour.