COVID-19 Resource centre for meeting planners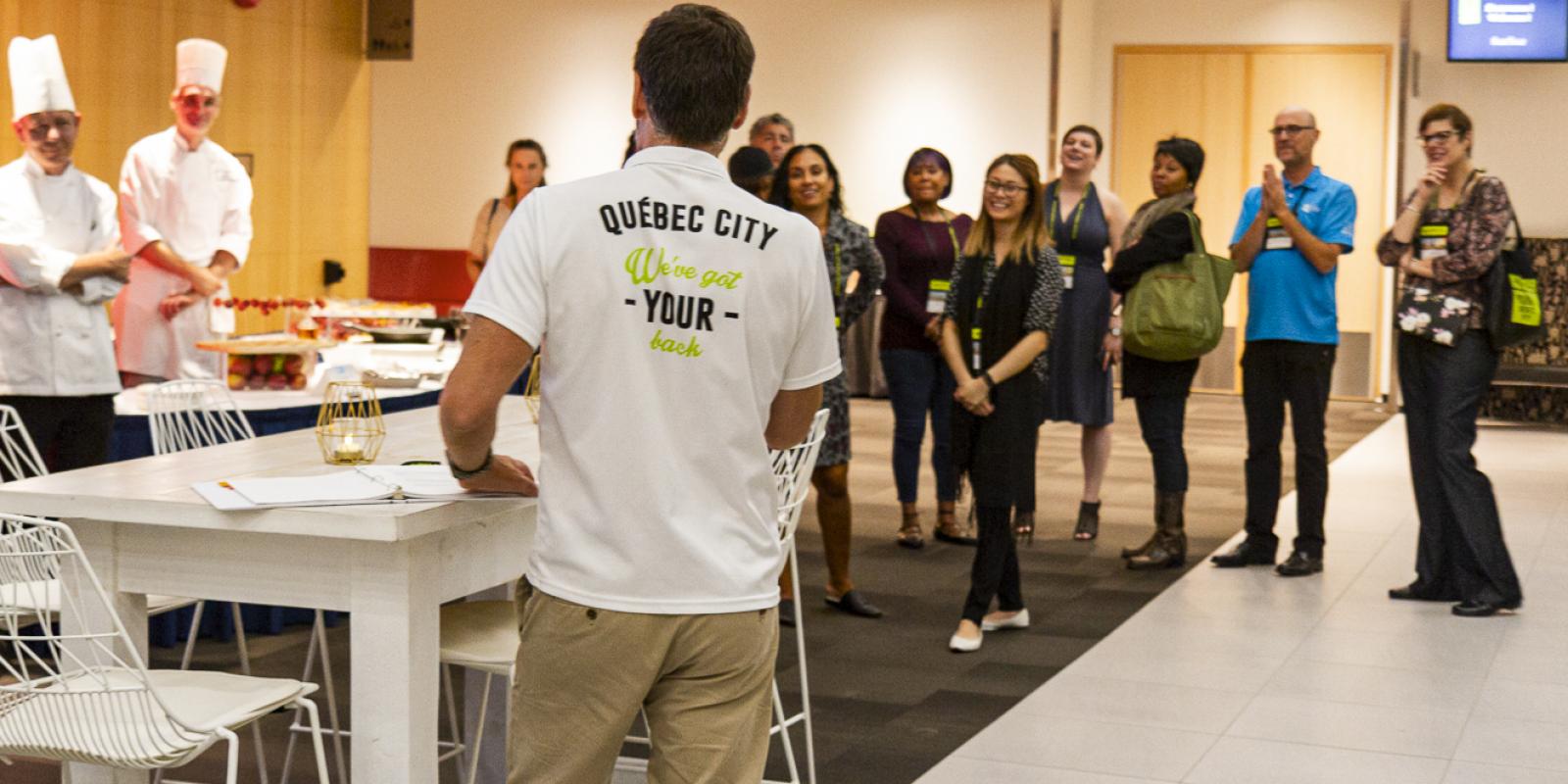 Québec City Convention Centre | Photo taken in 2019
Our experts and industry stakeholders have been working to make sure Québec City is ready to welcome you and your attendees safely. Québec City and its partners have got your back!
Press release: How Québec City's event industry is facing the pandemic
Québec City Business Destination and its partners join together to face the crisis affecting the meeting and event industry.
Read more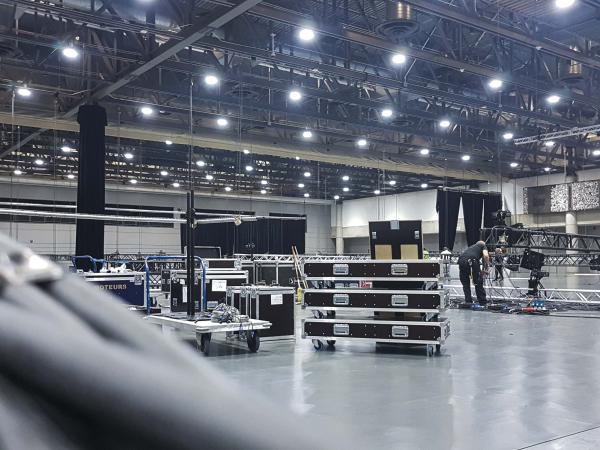 What our partners are doing
The Québec City Convention Centre has put together an extensive Sanitary measures plan. Their close to 300,000 square feet of usable space has been reimagined to welcome events while respecting physical distancing. 
Learn more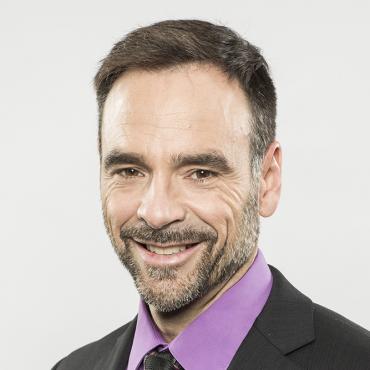 Contact our team
Do you have questions? Need help regarding your upcoming event? Our expert team is always there to help you navigate the new normal.
Get in touch with us