COVID-19: Resource centre for meeting planners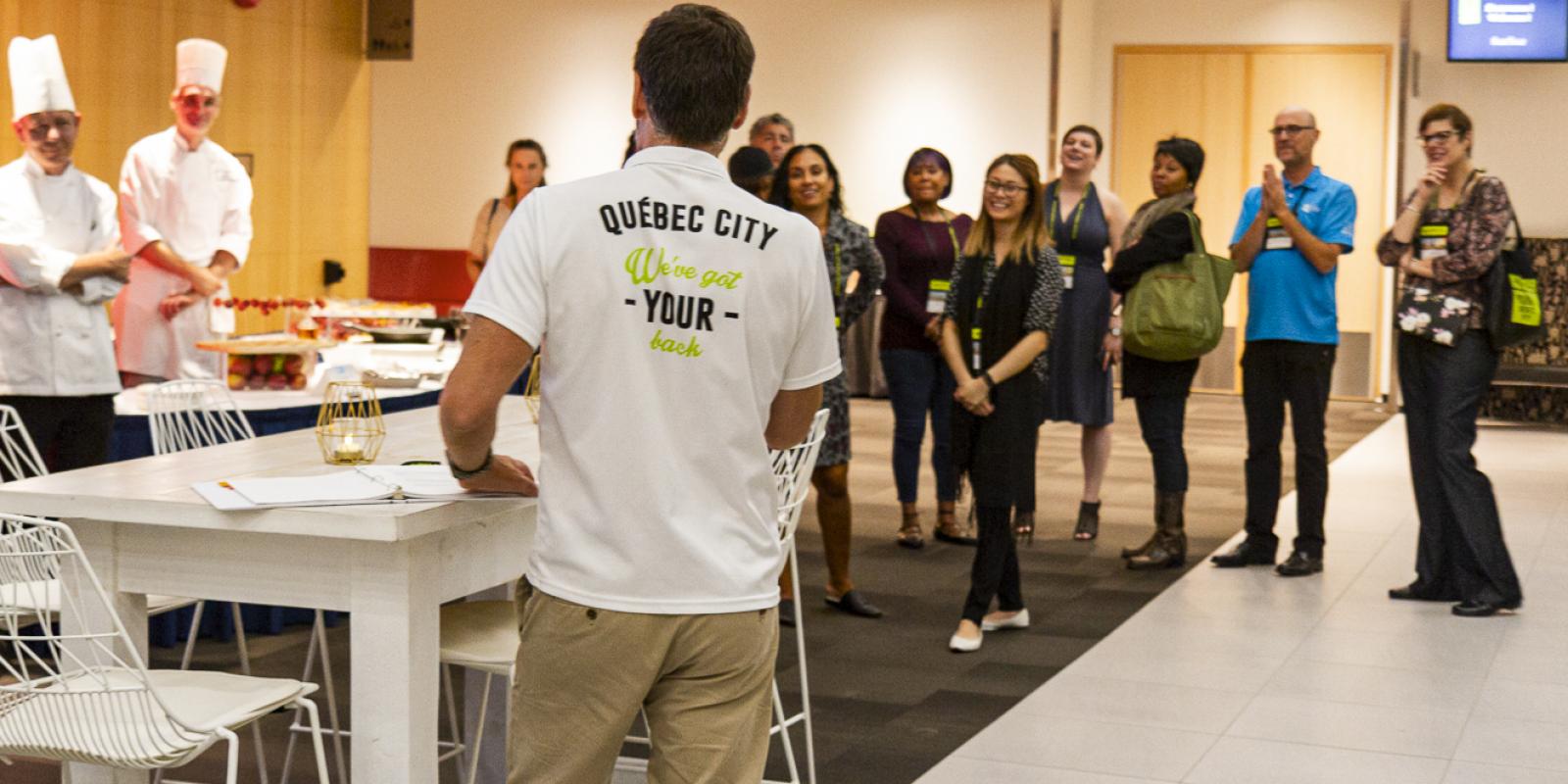 Québec City Convention Centre | Photo taken in 2019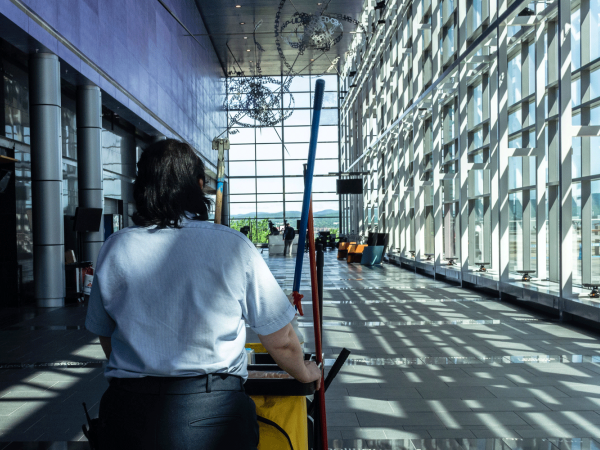 Québec City Convention Centre
Situation update
Learn more about what is happening in Québec City for meetings and events.
Learn more
Centre des congrès de Québec
Meet safely in Québec City
Discover a safe environment where physical distancing and health measures are omnipresent. Urban or outdoor fun, innovative culture and fascinating history, Québec is full of space for your next adventures!
Learn more