COVID-19 Resource centre for meeting planners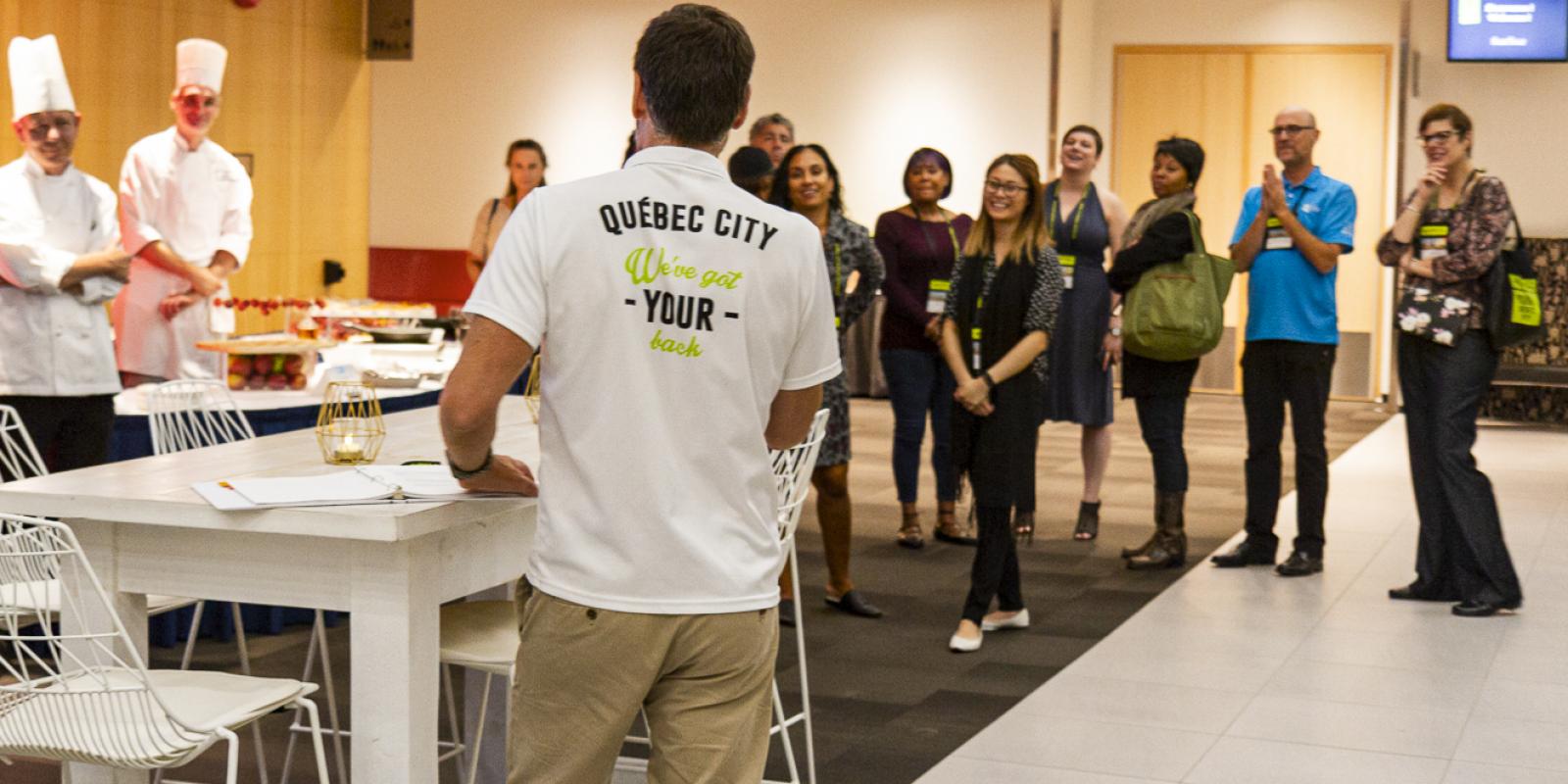 Québec City Convention Centre | Photo taken in 2019
Situation Update
Please note that on April 1, 2021, the Government of Québec declared Québec City to be in the red zone, regarding the COVID-19 situation in the province. 
On January 6, 2021, a government decree authorized gatherings of 25 people or less for the following types of events: professional training and exam, union or negotiation meeting, staff meeting, video or film shooting, association meeting, government or public bodies meetings. 
Hotels are still open and are allowed to welcome guests. We strongly advise you contact each individual establishment to learn more. Visit Québec City Tourism COVID update for visitor information.
The Québec City Business Destination team is available should you have any questions.
What our partners are doing
Québec City partners are hard at work to make sure the industry gets back on its feet. They are developing innovative programs to make sure your attendees are safe and as always, the Québec City Business Desitnation team has your back to plan your events and answer any questions you may have.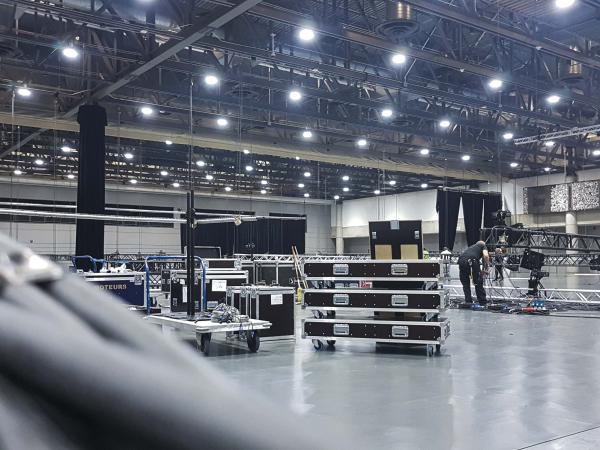 The Québec City Convention Centre safe meeting rooms
The Québec City Convention Centre has put together an extensive Health and Sanitary measures plan. Their close to 300,000 square feet of usable space has been reimagined to welcome events while respecting physical distancing. 
Learn more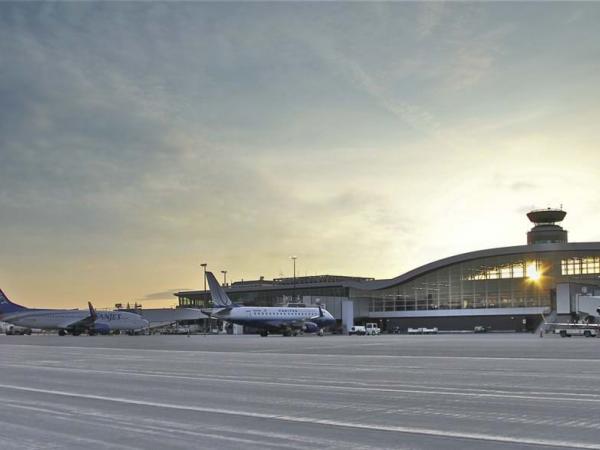 YQB achieves global accreditation for excellence of its practices
The health measures in place at Québec City Jean Lesage International Airport (YQB) since the start of the global COVID-19 pandemic have earned it the Airport Health Accreditation global seal of excellence from Airports Council International (ACI).
Learn more
Start planning your next event in Québec City
We know times are uncertain, but our team and partners are here to help you plan your next event. Use the tools below to explore Québec City, including a virtual educational tour.