Conférium - Conférences. Événements. Service inc.
Conference Organizers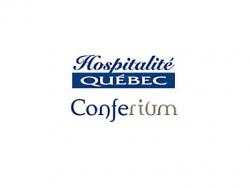 425, boulevard René-Lévesque Ouest
Québec
QC, G1S 1S2
Made-to-order success - Since 1995, Conférium is renown for the expertise we bring to planning, managing, and promoting conventions, conferences, and special events. We specialize in the development of custom solutions that meet exacting requirements — from a system that manages the registration process to one that organizes the submission of scientific articles. Clients value our ability to see the big picture, especially when it involves high-visibilityinternational projects.
Your representatives
Pierre Bolduc
418-522-8182 #34
425, boulevard René-Lévesque Ouest
Québec, QC,
G1S 1S2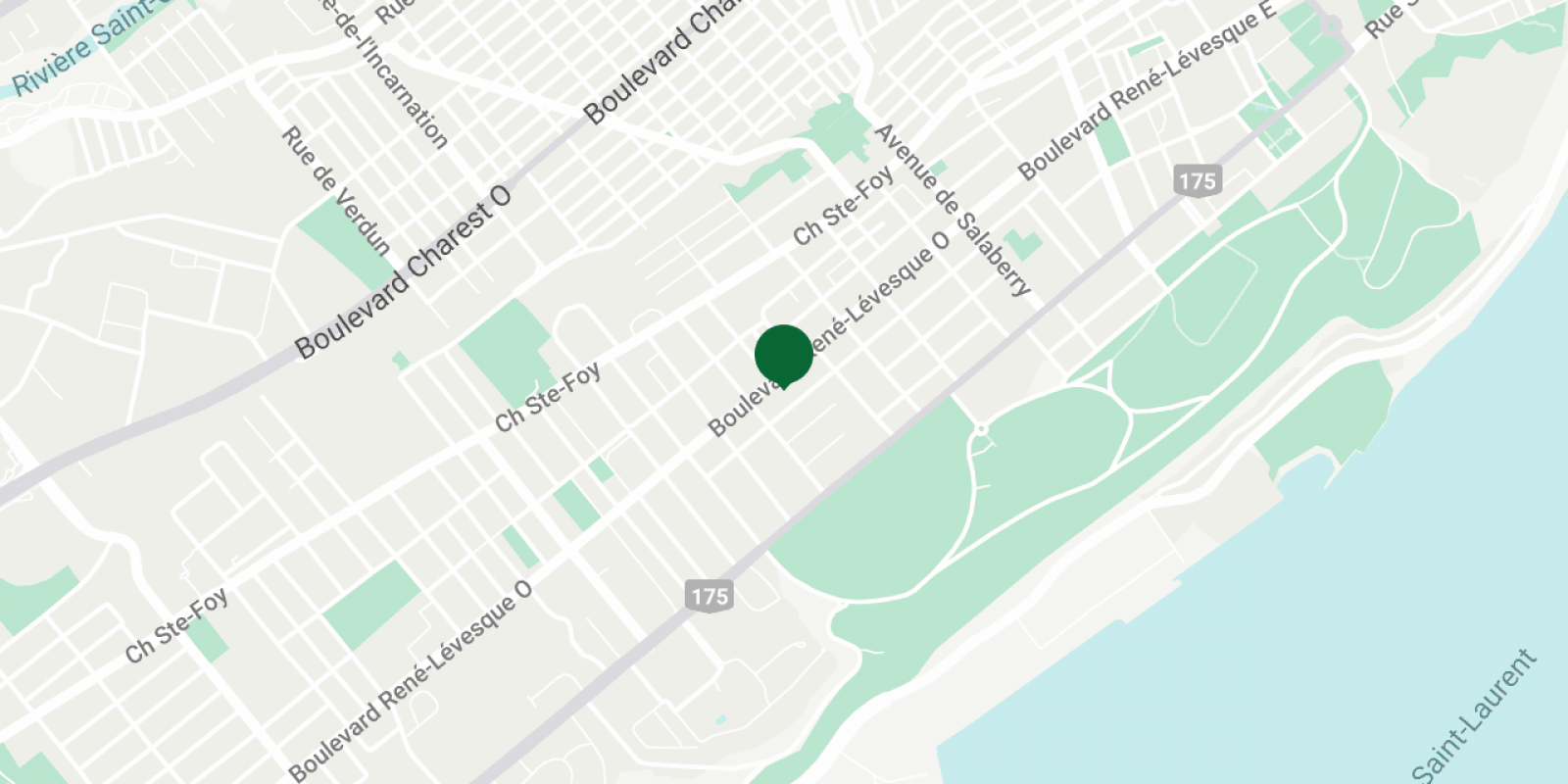 Event planning and management tips from a PCO

Read

How to hold a successful hybrid event

Read

Our top entertainment picks for your events

Read

How to boost attendee engagement with new event concepts

Read

Event rental companies: Top 4 tips to selecting the best one for your event

Read

Top event trends every event planner should know

Read

How to choose your event's perfect destination

Read

Exhibitions: What to do before, during and after

Read

Unlock the power and potential of event technology

Read

What to do in Québec City during your convention in the summer

Read