Giving back: Discover the best charitable causes for event planners in Québec City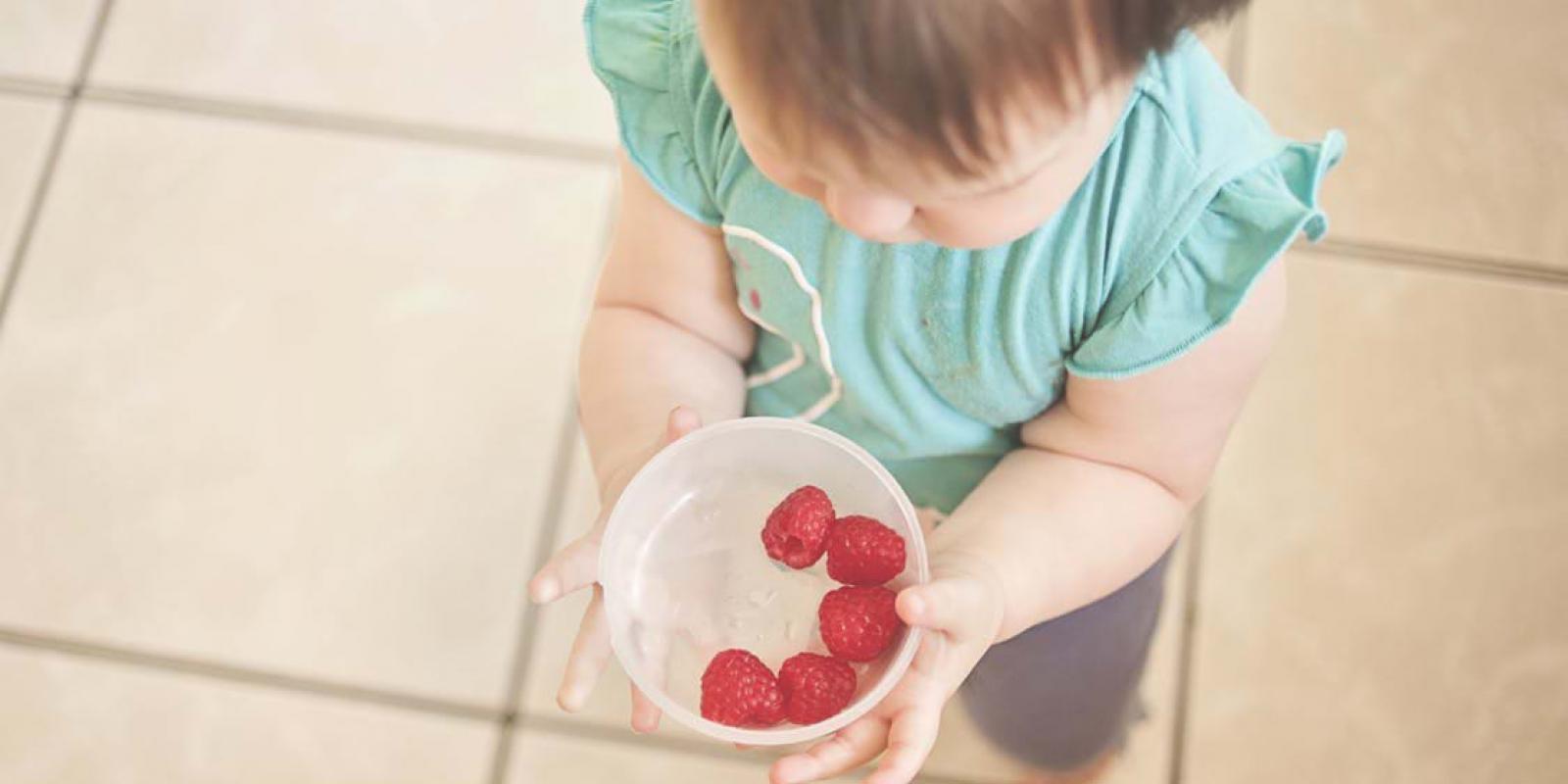 As an event planner organizing an upcoming convention or conference, you may be considering giving back to your host city's local community as a gesture of good will and social responsibility. Did you know that events have a tremendous potential for good, whether by helping those in need through donations or inciting delegates to give freely of their time? Not only does collective action make a positive difference but it also elevates your event's brand image.
If your next event is in Québec City, there are many different worthwhile causes and service projects you can choose from with the help of local representatives at Québec City Business Destination. You can also conduct research to identify Québec's registered charities and pinpoint local Québec organizations that are aligned with an event's theme or content. Event planners can donate proceeds of a conference or convention to a charity, organize an off-site fundraising activity with attendees, or even ask for sponsors to chip in financially.
Make sure you check out these charitable local causes that you and your sponsors and event attendees can give back to.
Food banks
Moisson Québec
Moisson Québec is one of Québec City's main food banks. With its network of 18 partner organizations, it collects food donations from citizens, restaurants, companies and institutions, and redistributes food to families in need and helps to eliminate food waste. On average, Moisson Québec  provides 2 394 924 meals/snacks per year and helps nearly 40,000 people.
Community organizations
Pignon Bleu
Pignon Bleu, with its headquarters in downtown Québec City, helps local families and children who live near or under the poverty line. It prepares nutritional snacks and meals for low-income families and schools in underprivileged neighbourhoods. Pignon Bleu also organizes socio-educational activities to help children succeed at school and support their growth. It also fosters social inclusion for people looking to enter Québec's workforce.
Maison Lauberivière
The Maison Lauberivière offers a wide range of services to help homeless women and men and people in need, including a soup kitchen, emergency accommodations, day centre activities and psychological support. Founded in 1983 and open 24/7 365 days a year, this Québec City organization has helped thousands of local citizens.
Canadian Red Cross
The Québec chapter of the Canadian Red Cross offers a wide range of programs and services for the city's local communities, including emergency and disaster services, water safety and swimming lessons, violence, bullying and abuse prevention, and much more. Volunteering opportunities are updated regularly; however, corporate donations and fundraising options are also available.
Environmental charities
PurNat
PurNat runs a service that rehabilitates and reclaims illegal landfill and garbage dumps across Canada. PurNat offers a variety of services for municipalities, businesses and citizens. To this day, PurNat has removed over 1,000 tons of waste from nature. The organization also develops educational and awareness campaigns to put environmental issues at the forefront of social consciousness. For event planners, PurNat can organize turnkey cleanups events or advise on the best ways to contribute as a donor.
Health charities
HealthPartners Québec
HealthPartners Québec is part of HealthPartners Canada, a group of 16 of Canada's most respected health organizations and charities, including: ALS Canada, Alzheimer Society of Canada, Canadian Cancer Society, Diabetes Canada, Canadian Hemophilia Society, Canadian Liver Foundation, Crohn's and Colitis Canada, Cystic Fibrosis Canada, Heart & Stroke, Huntington Society of Canada, Multiple Sclerosis Society of Canada, Muscular Dystrophy Canada, Parkinson Canada, The Arthritis Society, The Kidney Foundation of Canada, and
The Lung Association. Its mission is to improve the quality of life of people affected with chronic diseases as well as help to prevent serious illnesses. HealthPartners Québec offers services for volunteering, donations and fundraising campaigns.
Regroupement québecois des maladies orphelines (RQMO)
The RQMO is a Québec-based association that caters to the needs of people who are suffering from an orphan disease—a rare disease that affects fewer than 200,000 people or a common disease that has been ignored for years. Donations can be made directly to the RQMO or planners can work with representatives to organize a fundraising event during a conference or convention.
Events offer great opportunities to raise awareness about local issues, and incite attendees and sponsors to get involved. When planning an event, try to add a touch of social responsibility; you'll see, event management will have never felt so good!