Logos and videos
Logos
You can use Québec City Business Destination promotional logos. Choose one of following options while making sure it appears in its entirety and in accordance with graphic standards.

You need our consent if you use the logo for: 
sponsorship or grant applications
promotional items to be sold
fundraising activities
business products or packaging
the promotion of business products or services. 
Videos
Download our videos to showcase Québec City's unique advantages and industries.
Visit Québec City Tourism's video library to download promotional videos of the destination.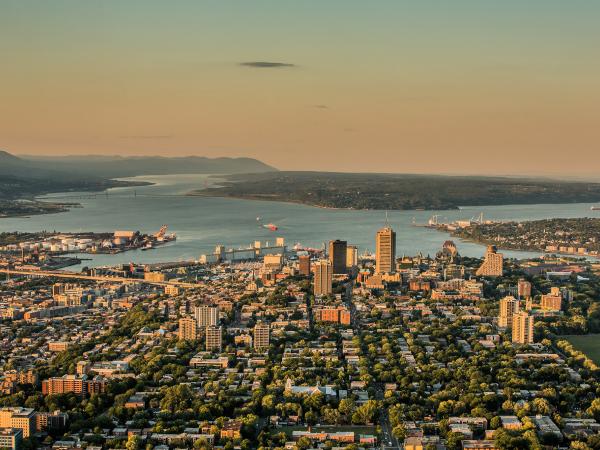 In Québec City, business is always a pleasure
Watch video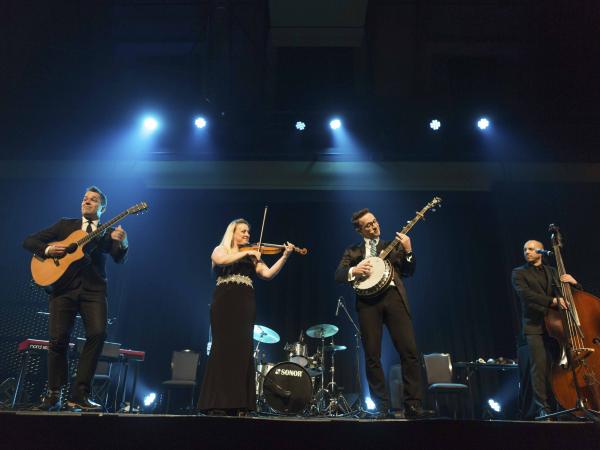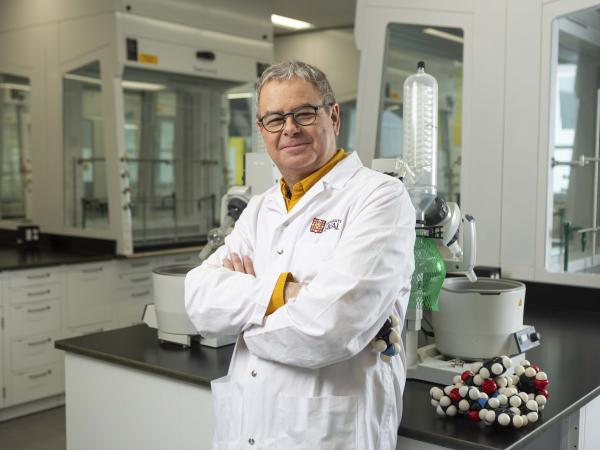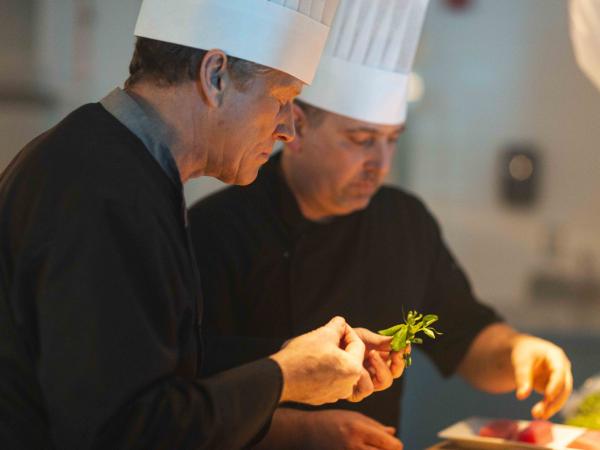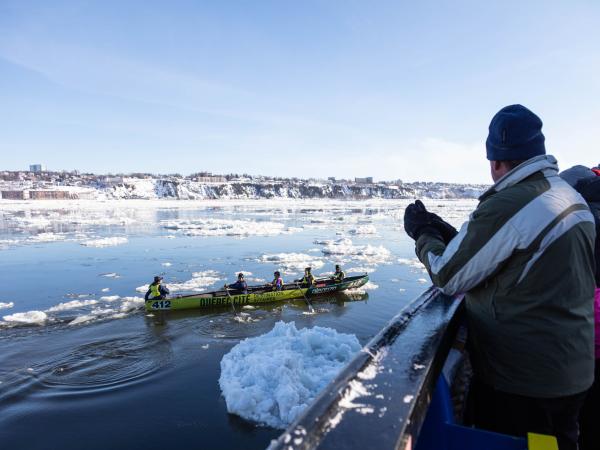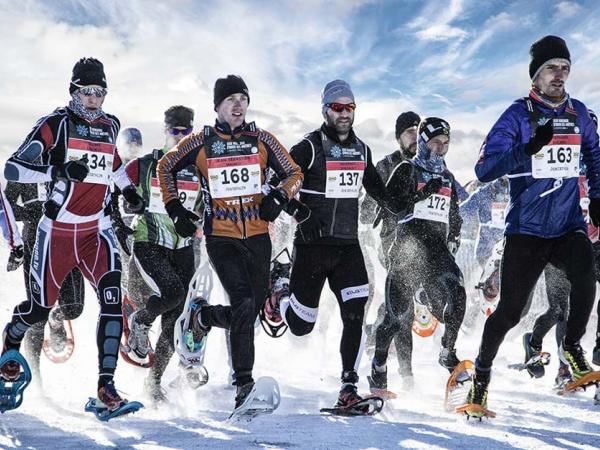 You need one of our videos
in .mp4 or .mov format? 
Contact us!